.
.

.
Almond Protein Powder – Plant Based, Superior Taste™
California grown and manufactured almond protein powder with a light nutty pleasing flavor, and excellent mouth feel.  The high protein content, 54.5% protein, is produced by cold pressing and concentration.  No fillers, excipients or sweeteners are used in this 100% almond powder.  This protein powder is easily digested and has an excellent amino acid profile. Produced in a BRC certified facility.
100% almond
Produced only from California almonds
54.5% protein content (highest on the market)
Better cost for protein/serving
Rich flavor & mouth feel vs Gritty "mealy" taste
No flavor masking required
Non-GMO project approved
Sensory experience stability for baking & beverages
High in dietary fiber
200 mesh size  (finest almond protein powder)
Made in a facility that is free from Gluten, Corn, Dairy, Peanut, Soy, Palm Oil and is Vegan, Kosher and NON-GMO Certified.
.
.
Almond Protein Powders Are Great For:
•  Beverages
•  Protein Shakes
•  Bars
•  Yogurt
•  Cookies
•  Dairy Products
•  Baked Goods
Add this superior tasting almond protein powder to your next product.
Almond protein powder is an excellent source* of: Magnesium • Phosphorus • Manganese • Copper
Good Source* of: Protein • Fiber • Potassium • Calcium • Zinc • Iron
Stauber is a business-to-business supplier, blender, and distributor of ingredients.  We only sell to companies and not to individuals.
For the finest wholesale almond protein powder contact us today!
.
.
Almond Protein Powder Amino Acids:
HYDRATED AMINO ACID CONTENT  MILLIGRAMS PER 100g SERVING¹
L-Cysteine + L-Methionine*   998
L-Tryptophan*   572
L-Aspartic acid + L Asparagine   5351
L-Threonine*   1321
L-Serine   1764
L-Glutamic Acid+ L Glutamine   13178
L-Proline   1925
L-Glycine   3054
L-Alanine   2128
L-Valine*   2089
L-Isoleucine*   1880
L-Leucine*   3286
L-Tyrosine + L-Phenylalanine*   3920
L-Lysine*   1352
L-Histidine*   1175
L-Arginine   5580
¹SUBJECT TO NATURAL VARIABILITY
.
.
Almond Protein Powder Vitamins and Minerals / 100g
Calcium    534 mg
Vitamin C   <0.50 mg
Iron   5.08 mg
Arsenic   32.8 ppb
Biotin   0.130 mg
Cadmium   27.5 ppb
Copper   1.90 mg
Lead   <10 ppb
Magnesium   554 mg
Manganese   3.12 mg
Mercury   0.623 ppb
Phosphorus   990 mg
Potassium   1370 mg
Zinc   6.20 mg
Almond Protein Powder – Plant Based, Superior Taste™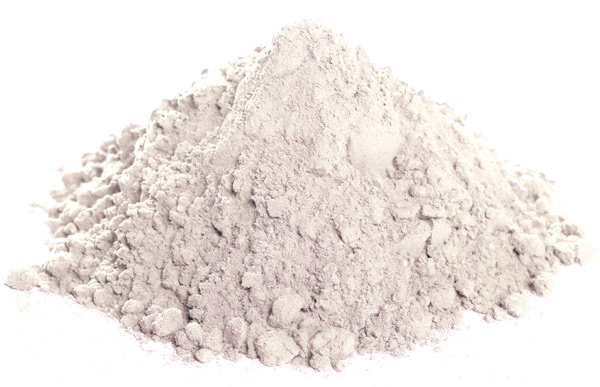 .
.