Functional Beverages
Our functional beverage ingredients ensure that you receive the highest grade, greatest value, and most innovative products on the market today!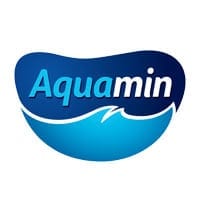 A unique marine multi- mineral complex, providing bio-active calcium, magnesium and 72 other trace minerals.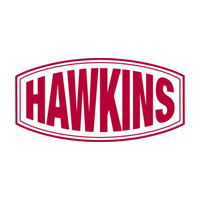 e(Lm)inate® V
Organic, Clean label antimicrobial
NatBind
Clean label phosphate alternative, texturizer
Ingredient Works
Resources for Food Safety, Formulations, Shelf Life, Quality & Efficiencies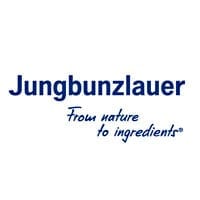 A unique range of high purity organic mineral sources and other ingredients for fortification.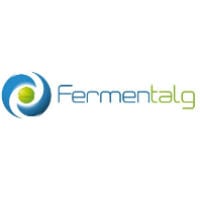 Fermentalg's expertise has been screening and producing microalgae for over a decade.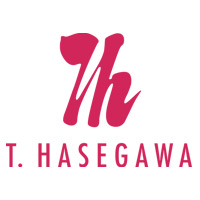 T. Hasegawa
Savory, Cooking Flavors
Flavors with excellent taste and aroma to fit form and function.