Lutein supports healthy eyes and brain.
The properties of Lutein include:
Antioxidant

Healthy inflammation response

Cell signaling
The benefits of Lutein include:
Risk reduction of Age-related Macular Degeneration (AMD)

Supports visual function in AMD

Supports visual function

Supports cognitive function

Supports quality of life in patients with Alzheimer's disease
Stauber is a key, wholesale supplier of Lutein.
Lutein is immediately available and ready to ship.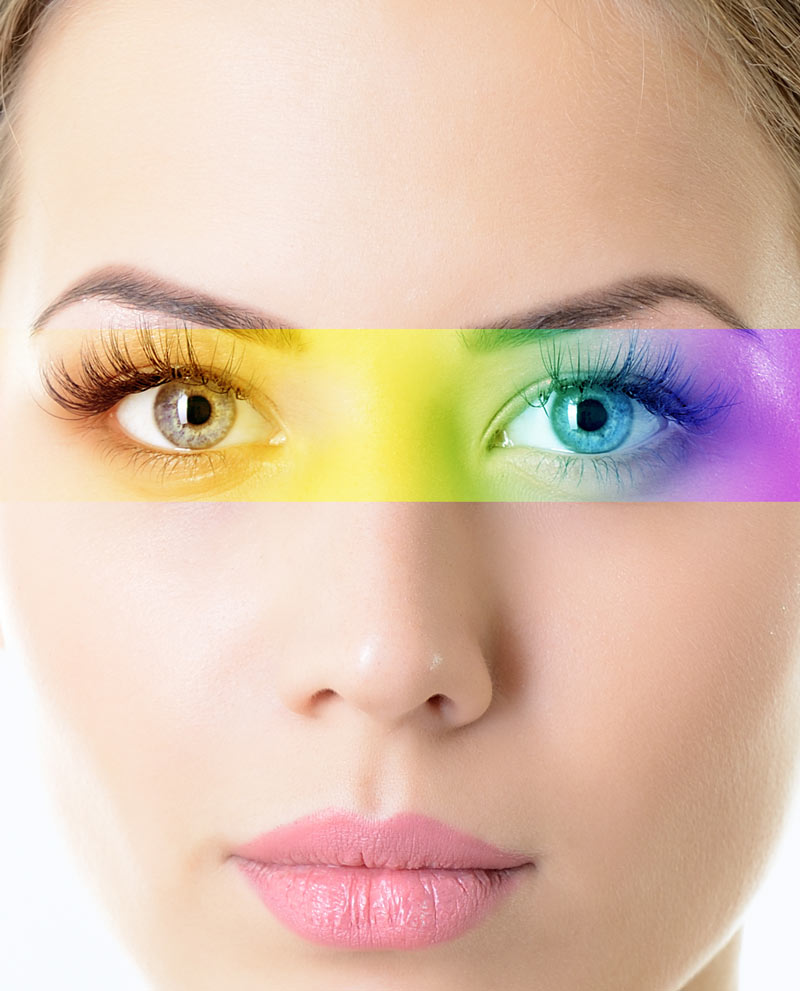 Lutein Description
LUTEIN BD (R5:1) is a plant extract product rich in Lutein, obtained from a natural carotenoid source, a variety of Marigold flowers.  Carotenoids present are minimum 5.0 % Lutein and 1.0 % Zeaxanthin. Carotenoids are in their free form and have excellent bioavailability. 5% LUTEIN BD (R5:1) particles are ready for direct compression tablets and hard shell capsules for nutritional supplements.
Lutein Analysis
Carotenoid activity by USP   
NLT 5.0 % Lutein

NLT 1.0 % Zeaxanthin
Loss on drying
Lutein Particle size                 
100% through 20 mesh

85 % through 40 mesh

15% max through 100 mesh
Lutein Color                             
Lutein Appearance                 
Packaging
5% LUTEIN BD (R5:1) is contained in 1, 5 or 10 kg. pouches. Material is vacuum packed and sealed under nitrogen atmosphere, then placed in cardboard boxes.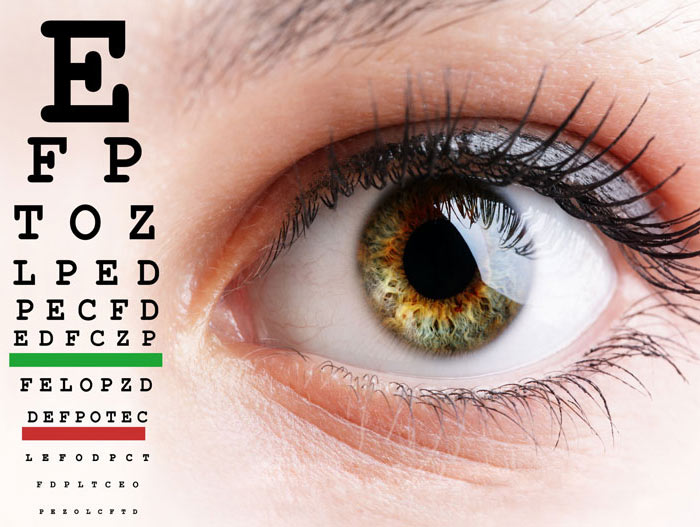 Stauber is a business-to-business supplier, blender, and distributor of ingredients.  We only sell to companies and not to individuals.  Stauber is where to buy Lutein wholesale.   We are a key distributor and supplier of Lutein.
For the finest Lutein contact us today!
.