.
.

.
Oriel Mineral Sea Salt
Healthier Sea Salt – lower sodium, allows 20% reduction
Non-oxidized for intense depth of flavor
More natural sea minerals
Powerful taste profile with mineral after-tones
Dissolves and disperses 80% faster than other Sea Salt
No impurities – No additives – No anti-caking agents
Flash dried in custom built kiln for free flowing
Powder like fine grains dissolve and disperse rapidly
Perfect ingredient Sea Salt due to fine grain and dispersibility
Patented harvesting technology
GRAS / Organic / Sustainable / Kosher.
.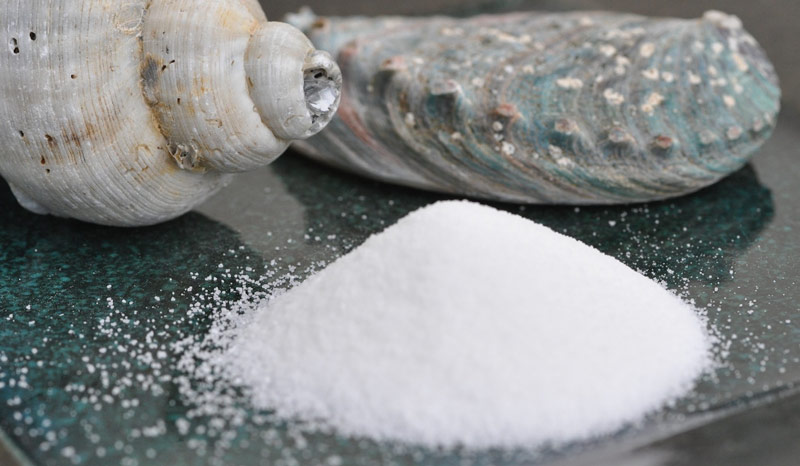 .
Oriel Mineral Sea Salt Is a natural Sea Salt harvested through a patented sealed system which guarantees a powerful bang of flavor. From when it leaves the ocean floor to when it emerges from a sealed pressurized harvesting system it never touches air, sand, soil or hand. All the powerful flavor of the sea is captured and retained to deliver a taste experience to last. The minerals linger on the tongue for minutes as you experience the taste of the sea. Typically allows up to 20% lower volumes while still packing a taste with a punch of  flavor.
Stauber is a business-to-business supplier, blender, and distributor of ingredients.   We only sell to companies and not to individuals.
We offer Oriel Mineral Sea Salt Kiln Dried, fine powder like grain with no anti-caking agents, additives and only the pure unwashed crystal white powder of the sea. The healthier sea salt.
For Oriel mineral sea salt, contact us today
.