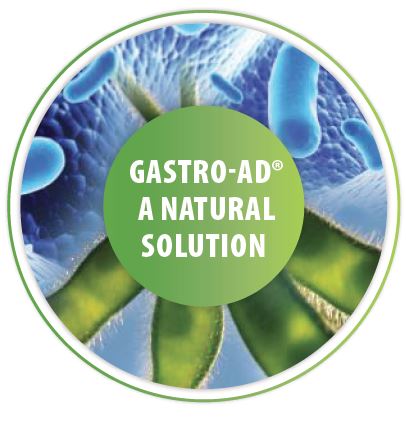 .
.
Plant-based ingredients for acid reflux (GERD)
An effective alternative for heartburn management
Vegan, Non-GMO, Gluten-Free
Gastro-AD®, a plant-based fermented food supplement designed for support of gastric discomfort, heartburn, and neutralizing gastric acidity. Gastro-AD® contains a blend of fermented non-GMO soy and the probiotic strain Lactobacillus delbrueckii Rosell-187.  This product is Allergen-free, Dairy-free, Gluten-free, and Solvent-free!  It can be used in a wide range of applications, including: powders, capsules, tablets and stick packs.
No side effects as are found with typical heartburn support methods
Studied for over 50 years
Clinical studies demonstrates both immediate relief as well as
long term safe use
Plant-based ingredients for GERD and Heartburn Management
Gastroesophageal Disease (GERD) is a common ailment which is growing.  Gastroesophageal Disease (GERD) is characterized by the frequent regurgitation or reflux of stomach acid back up into the esophagus from the stomach. The acid may irritate the lining of the esophagus.
There is a need today for clean and effective treatments.
Gastro-AD® is a plant-based food supplement based on non-GMO soy fermented by Lactobacillus strain L. delbrueckii R-187
Clinical studies demonstrate both immediate relief as well as long term safe use.
Gastro-AD® represents a plant-based, safe and effective alternative to over-the-counter (OTC) digestive discomfort solutions with the extra nutritional benefits and healthy image of fermented soy.
Gastro-AD®  is an effective, plant-based ingredient for acid reflux remedies.  GERD, heartburn, reflux  is on the rise.  More and more people are affected by this condition. This is a growing market and Gastro-AD® is the solution for you've been searching for, a plant-based ingredient option that works.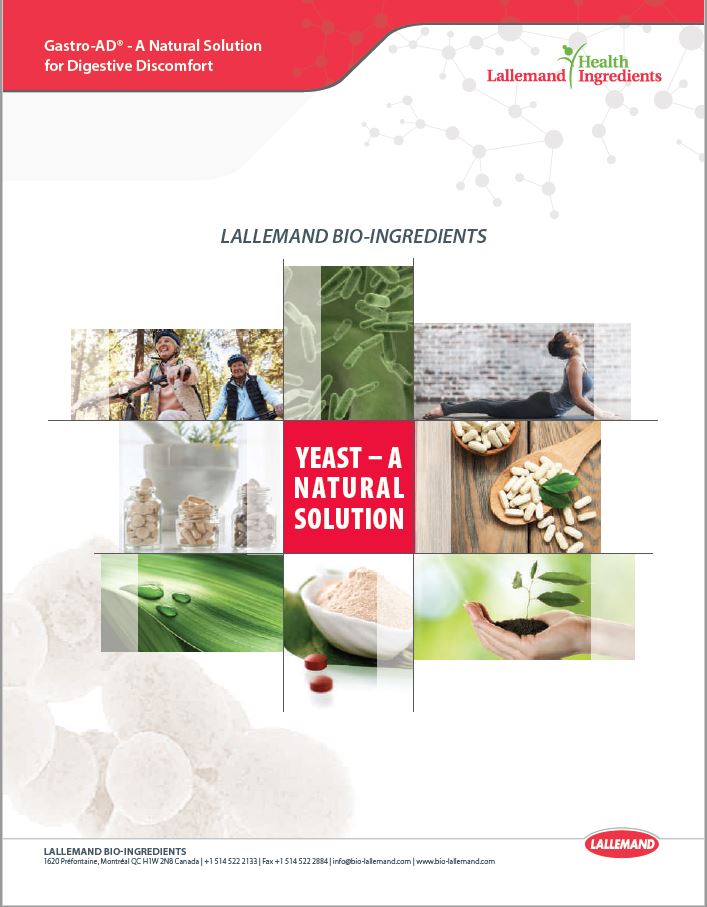 This is the acid reflux remedy you've been looking for:  
Clinically proven to be safe with no harmful side effects.
Brings quick relief to heartburn, nausea and most gastric pains.
Plant-based  food supplement. Based on non-GMO soy. (IP-certified)
Contact us today!
.
Stauber is a business-to-business supplier, blender, and distributor of ingredients.  We only sell to companies and not to individuals.
.