Astaferm® Yeast Derived Astaxanthin — Fast and Effective Absorption with Superior Organoleptic Properties

Astaferm® by NextFerm is an exclusive astaxanthin-rich extract derived from the Phaffia yeast.

Astaferm®'s fermentation process represents the most efficient, innovative, sustainable, and natural way of producing a non-GMO, high quality form of astaxanthin.

Astaferm® is highly potent and has a neutral flavor and odor, which makes it readily applicable in gummies, while minimizing unnecessary additives and maximizing the ability to add more actives per dose.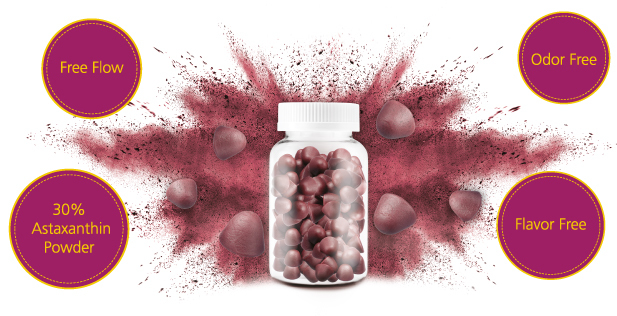 Technologies & Delivery Systems

30% flavorless powder for high potency gummies

5% CWD fine powder for beverage applications

10% Oleorsin for softgel applications

5% Oleorsin for softgel applications
Contact us today for more information on Astaferm®
Stauber is a business-to-business supplier, blender, and distributor of ingredients.  We only sell to companies and not to individuals.
.