"HIgGH GOLD" uses the unique, proprietary PathWhey™ process to deliver the highest quality colostrum, designed to support gut health & immunity.
We gently remove non-immune components of the colostrum, such as fat and casein, and concentrate only the nutrient-dense whey fraction to deliver highly soluble levels of immune components that contain at least 40% immunoglobulin G (IgG). The significant quantities of naturally-occurring immunoglobulins, growth factors, and natural anti-microbial properties found in "HIgGH GOLD" support healthy immune and inflammation responses, GI balance and muscle recovery.

HIgGH GOLD is 100% concentrated material allowing you to formulate with less.

HIgGH GOLD is highly soluble with > 40% Immunoglobulin G (IgG).

HIgGH GOLD is nutrient dense with > 70% Protein.

Other components of HIgGH GOLD include immunoglobulins (A, M, D, and E), growth factors (IGF-1, IGF-2, EDF, TGF, and PGF), lactoperoxidase, lysozyme, and various cytokines.

HIgGH GOLD is made exclusively in the USA, sourced from over 1000 USDA-Certified Grade A Dairy Farms.

HIgGH GOLD is manufactured by Elemend™ Health LLC in the USA.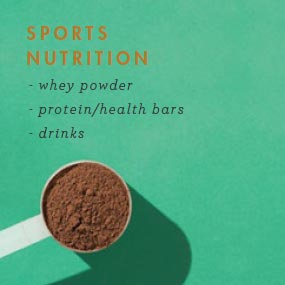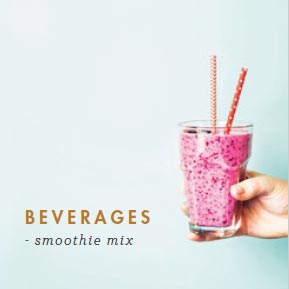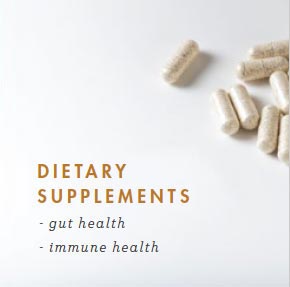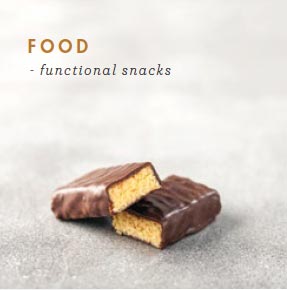 Supports healthy immune and inflammation responses

Promotes gastrointestinal wellness

Promotes ligament and muscle recovery
Contact us today?.
Stauber is a business-to-business supplier, blender, and distributor of ingredients.  We only sell to companies and not to individuals.
.