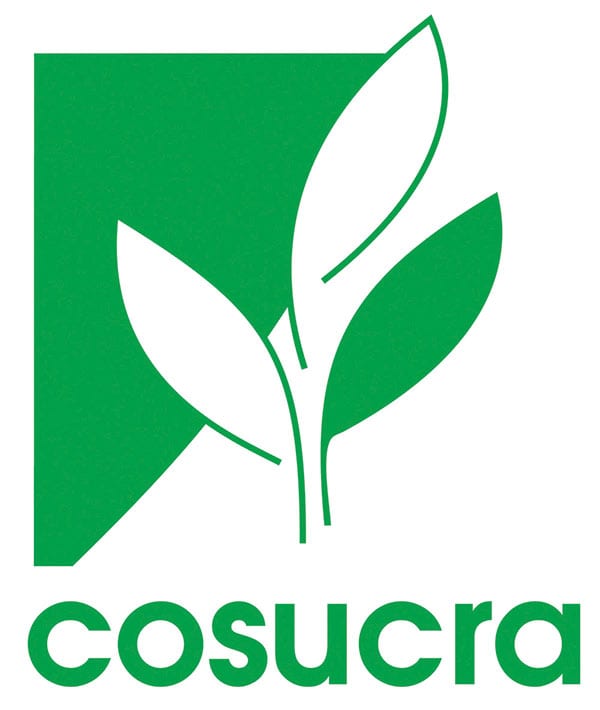 .
.
Pisane® – Pea Protein Isolate
Superior Plant Based Nutrition
COSUCRA's Pisane® Pea Protein Isolate
STAUBER is where to buy the best pea protein powder.  STAUBER distributes COSUCRA's Pisane® Pea Protein Isolate.  COSUCRA has been manufacturing naturally grown specialty food ingredients since 1852.  COSUCRA was the first producer of pea protein isolate in the 90s.
If you're looking for a sustainable source of pea protein and farm to fork traceability of pea protein products, COSUCRA's Pisane® Pea Protein Isolate is for you.
COSUCRA has Non-GMO Project Verified and USDA NOP organic certification for USA and Canadian markets.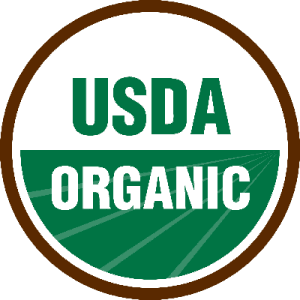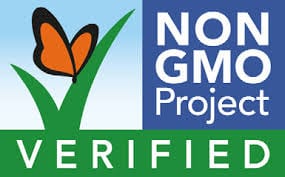 .
.
.
Pisane® is a High Purity, Pea Protein Isolate – An Extremely High-Level Nutritional Plant Protein:
PISANE® is a range of highly pure pea protein isolates that provide high levels of nutrition and functionality. This non-dairy protein is a sustainable, clean label and an effective alternative to other protein isolates. Pisane® pea protein contains all the essential amino acids that cannot be synthesized by humans in sufficient quantity to cover almost all of the daily requirement for adults.  Pisane® pea protein is particularly high in leucine and lysine, essential amino acids involved in many fundamental body metabolic processes.
Key Benefits:
Protein enrichment
Plant-based protein
Soy alternative
Non-dairy alternative
Easy digestibility and absorption
Lactose-free, gluten-free
Gluten-free
Allergen-free
Sustainable
Farm to fork traceability
Clean label / natural
Organic Pea Protein -USDA NOP organic certification
Non-GMO Project Verified Pea Protein
Vegetarian products / vegan friendly
Non-dairy, great milk substitute
Emulsifying capacities
Great dispersibility and solubility
High level of moistness for bakery applications
This is the protein ingredient you've been looking for.  
With Pisane® pea protein isolate powder, protein fortification is now acceptable to almost everyone.
Because Pisane® pea protein is easily digestible, gluten-free, allergan free, non-dairy, soy -free, vegan friendly, organic and Non-GMO.
Food manufacturers love Pisane® pea protein because it's easy to use, has a high protein content, is nutritious, highly functional, has great dispersibility and solubility.
Stauber is a business-to-business supplier, blender, and distributor of ingredients.  We only sell to companies and not to individuals.   
For the finest pea protein isolate powder, contact us today?.
Pisane® pea protein isolate is perfect for protein–rich products (senior nutrition, sports nutrition, weight management, gluten-free products….)  
Pisane® for Sports Nutrition – PISANE® pea protein supports muscle synthesis. Rich in Branched-Chain Amino Acides (BCAA), it also delays the fatigue perception during exercise. PISANE® pea protein is also rich in iron and arginine, enhancing strength, power performance and muscular recovery.  The main role of this increased protein intake (by generating a positive protein balance) is to promote muscle growth and repair and to create an amino acids pool that will be partly /oxidized during exercise to provide energy.   Great for pre and post workouts.  Supports building of lean muscle mass.
Pisane® for Weight Management – PISANE® pea protein isolate promotes satiety feeling and supports lean body mass maintenance.
Pisane® in Nutrition for the Elderly – PISANE® pea protein is rich in leucine that supports muscle synthesis. PISANE® is also rich in arginine and lysine for good bone health.
Pisane® pea protein isolate is ideal for food nutritional markets that use protein enrichment in their food and drinks.  There are so many ways Pisane® pea protein isolate can be used as protein fortification in your products.  Types of products would include:
•   Baked goods: Bread, cakes, extruded cereals, etc.
•   Beverages: Acidified beverages and neutral beverages
•   Powder mixes
•   Bars
•   Snacks
•   Plant based dairy-free and meat-free products
•   Meat products
•   Pastas
•   Instant milkshakes
•   Soups
•   Frozen desserts
•   Protein enriched sports drinks
•   Weight management food and drinks
•   And so much more