Pea Fiber
Distributed By Stauber
'Ready-to-eat' Avena Foods Pea Fiber (90% total dietary fiber) are specialty milled from the outer seed coat or hull of North American dried peas using a proprietary process.
Avena Foods Pea Hull Fibers 125

Avena Foods Pea Hull Fibers 200
Avena Foods Pea Hull Fibers are approved by the FDA (2016) as an "intrinsic and intact" dietary fiber, by the Canadian Health Bureau of Nutritional Sciences as a "novel fiber", and by the USDA FSIS as "a safe and suitable product for use in meat and poultry products."
Samples are readily available. Conventional is in stock in the USA!
Pea Fiber Key Benefits:
Boost fiber in products with little or no effect on taste and mouth-feel.

The moisture and oil binding properties of Avena Foods Pea Hull Fibers 125 improve the baking yields and the shelf-life of baked goods.

Avena Foods Pea Hull Fibers 200 can be used as an anti-caking agent, as well as a label-friendly carrier and bulking agent in spice blends.

Avena Foods Pea Hull Fibers are milled with varying particle sizes and ranges tailored to specific applications and food processing equipment.

When used in gluten-free formulations, Avena Foods Pea Hull Fiber 125 provides structure while boosting the fiber and micronutrient content.

Avena Foods Pea Hull Fiber 125 acts as a nucleation agent to improve starch expansion control in extruded cereals and snacks (Hood-Neifer, 2013).

In tortilla chips, the inclusion of Avena Foods Pea Hull Fiber reduces breakage in the bag.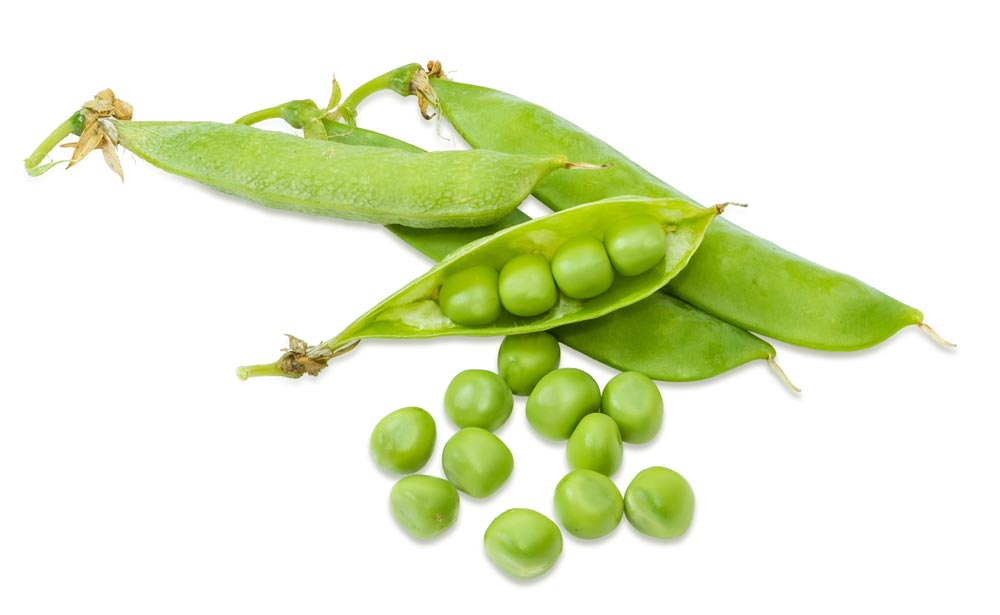 Pea Fiber Key Features:
Clean label

Non-GMO dietary fiber

Free of labeled allergens

Gluten-free

Available as conventional Pea Fiber or certified-organic Pea Fiber (COS).

Shelf life of Pea Hull Fiber is two years when stored under ambient conditions.
Pea Fiber Applications:
Bakery

Beverage

Snacks

Supplements

Nutritional Bars

Breakfast Foods
Pea Fiber Certifications
Certified organic (conventional is also available)

Kosher

Halal
Additional Pea Fiber Information:
Pea Hull Fiber Packaging:
Multi-wall craft bags with moisture barrier, 50 lb.

40 per pallet, stretch-wrapped
Pea Hull Fiber Storage:
Ideal conditions are temperature <75°F or <24°C, relative humidity <65%, FIFO stock rotation, pest-free environment
Pea Hull Fiber Shelf Life:
2 years (stored in compliance with conditions above)
Stauber is a business-to-business supplier, blender, and distributor of ingredients.  We only sell to companies and not to individuals.  Stauber is where to buy Pea Fiber wholesale.   We are a key distributor and supplier of Avena Foods' Pea Fiber.
For the finest Pea Hull Fiber contact us today!
.