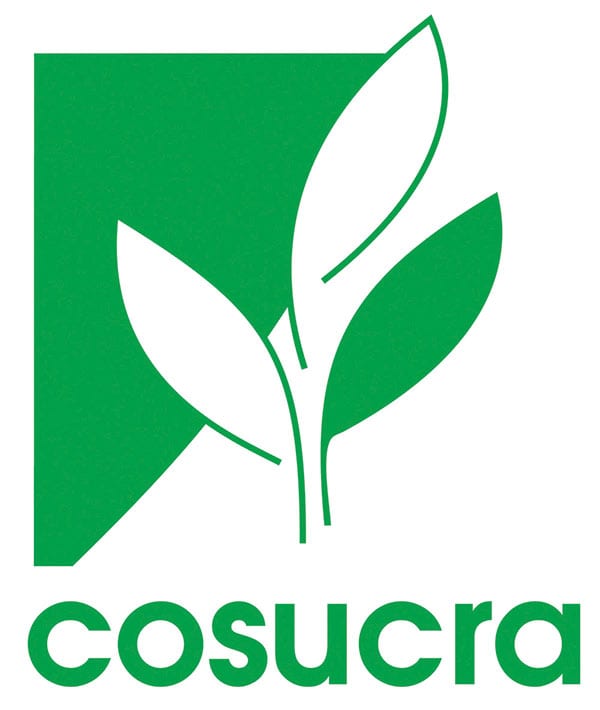 COSUCRA –  Nastar® Pea Starch
COSUCRA Groupe Warcoing has been manufacturing naturally grown specialty food ingredients since 1852 and commissioned its new production site in Belgium during 2018 dedicated to pea ingredients.  COSUCRA has also set up a new North American subsidiary to further build customer intimacy and support our customers' growth in plant-based nutrition.
Stauber is a key supplier & wholesale distributor of Nastar® Pea Starch
Nastar® Pea Starch:  highest gel strength compared to all starch sources
Nastar® Pea Starch is a highly functional clean label native starch. It is extracted from locally grown yellow peas by a chemical free process.  Compared to other native starches, the pea has the highest amylose content.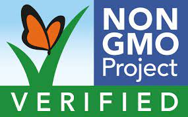 • Nastar® a native pea starch and Nastar® Instant (pregel) are both clean label
• Non-GMO and short texture
• Highest % amylose starch content compared to all starch sources
• Highest gel strength from high heat treatment and high shear
• Strongest resistance to crumbling
• Stable gel strength across multiple pH range
Nastar® Instant, Pregelatinized Pea Starch    
• Provides viscosity without the need for cooking or high temperatures.
• Develops higher texture at different heat treatment compared with other pregelatinized starches.
• Withstands to high shearing.
• Syneresis to retrogradation strongly reduced.
• Is a white powder with a neutral taste.
Stauber is a business-to-business supplier, blender, and distributor of ingredients.  We only sell to companies and not to individuals.  Stauber is where to buy Pea Starch wholesale.   We are a key distributor and supplier of Nastar® Pea Starch.
.
For the finest Pea Starch contact us today!
.