Introducing
"PG Booch"
Lightly carbonated, tea based, pomma+ nectar, kombucha souring blend, Sunfiber, Flavoring- Pomegranate-Ginger beverage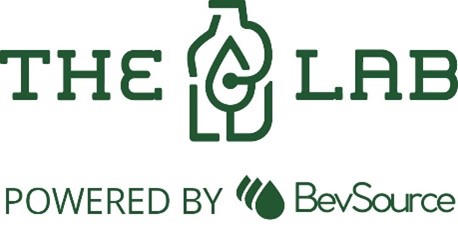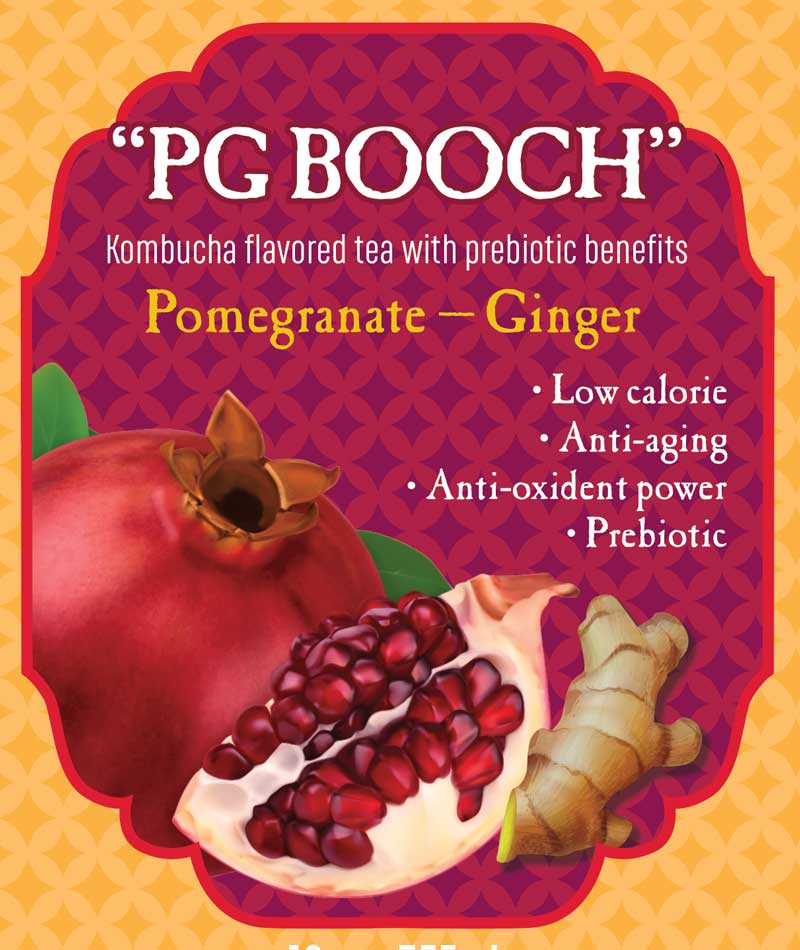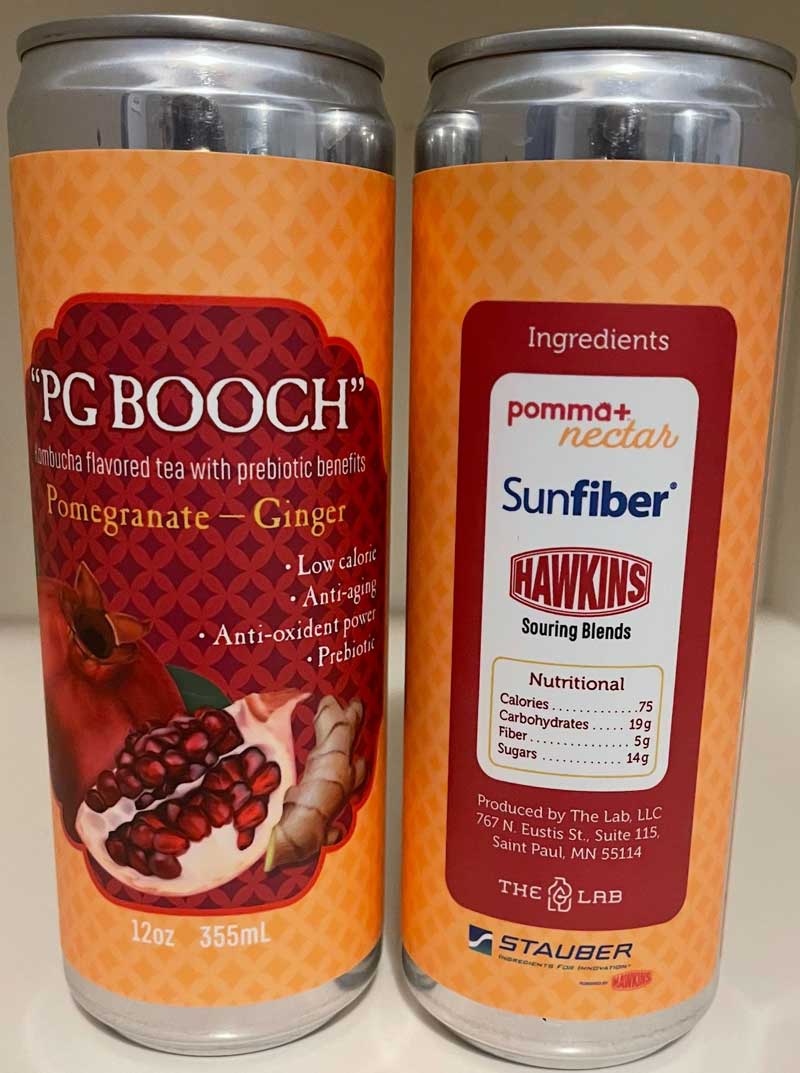 Stauber is a business-to-business supplier, blender, and distributor of ingredients.  We only sell to companies and not to individuals.
For a "PG Booch" sample please fill out the form.
.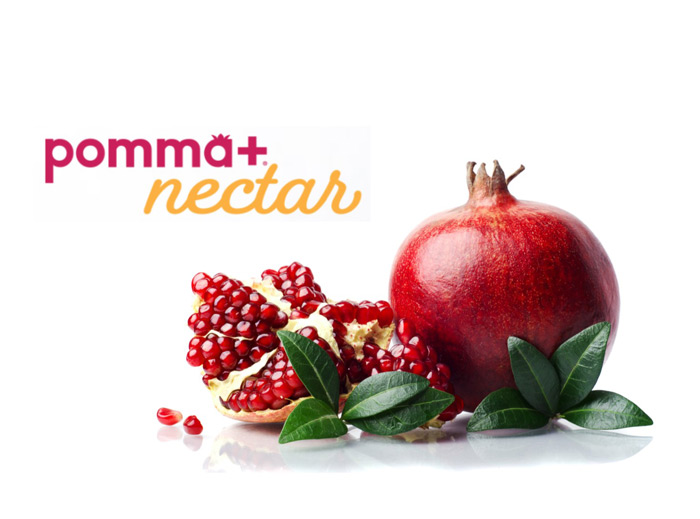 Pomma+ Nectar is an antioxidant rich sweetener and clean-label flavor. It is produced exclusively from Whole California Pomegranates. Pomma+ Nectar provides low calorie sweetness, a low glycemic value while contributing tangy flavor with acidic notes.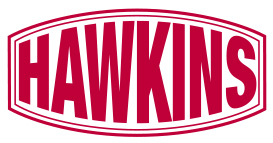 Souring Blends
Kombucha Souring Blend achieves an amazing taste with haste.
Hawkins Kombucha Souring Blend is a complex blend of organic acids that are intended to mimic the flavor profile of traditional kombucha beverages without the hassle of the traditional kombucha process.

Sunfiber®
Sunfiber® is an all natural, galactomannan based soluble fiber made from hydrolyzed guar gum.

All natural, low calorie, non-GMO, Gluten free, vegan, Kosher and Halal.

Gives formulators control of their recipe and manufacturing process.

More resistant to heat and low pH than common soluble fibers.

Tasteless, colorless, odorless, and completely soluble.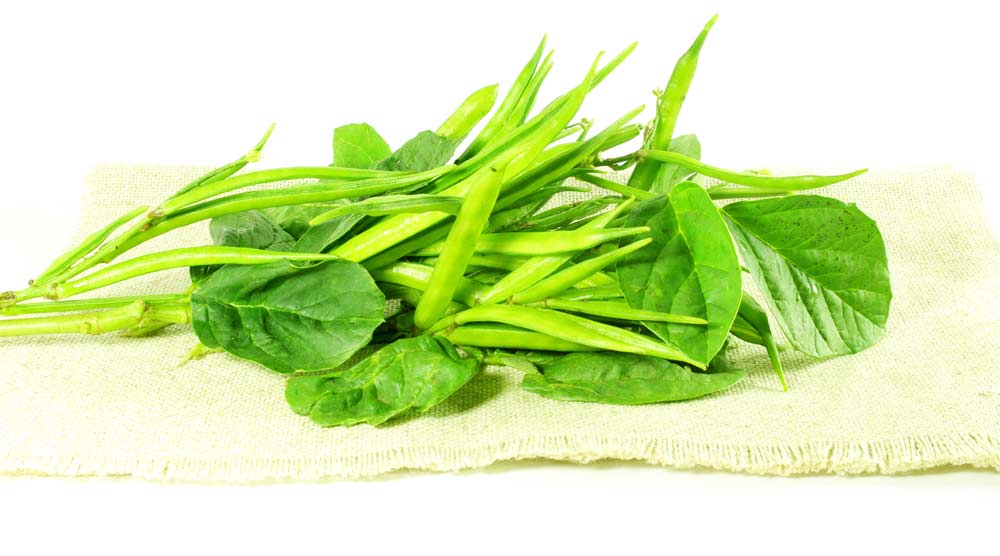 Labeling Options:
Sunfiber® (Partially Hydrolyzed Guar Gum)

Sunfiber® (Galactomannan Fiber)

Sunfiber® (Guar Fiber)