.

Introducing Tea-Lixir Prototype
A market ready, great tasting, functional superfood beverage produced in partnership with 
.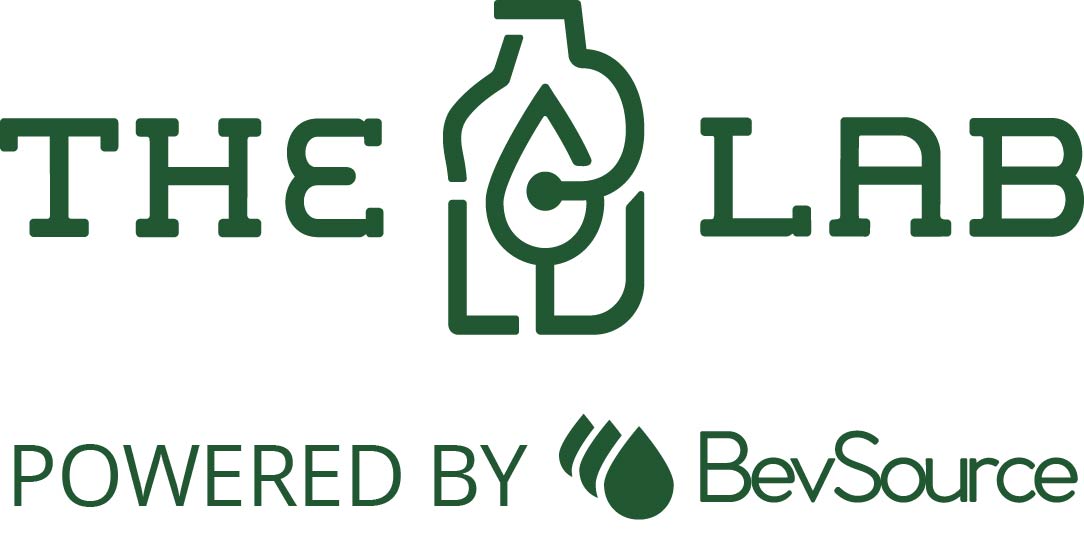 .
.
.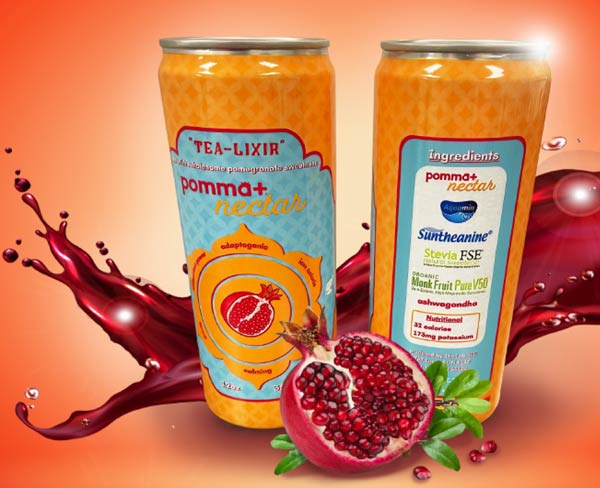 Stauber is a business-to-business supplier, blender, and distributor of ingredients.  We only sell to companies and not to individuals.
Complete the contact form for a chance to win a full 2 day pass to the Virtual Beverage Forum on May 11th and 12th.
Please add your request to the message section.
.
.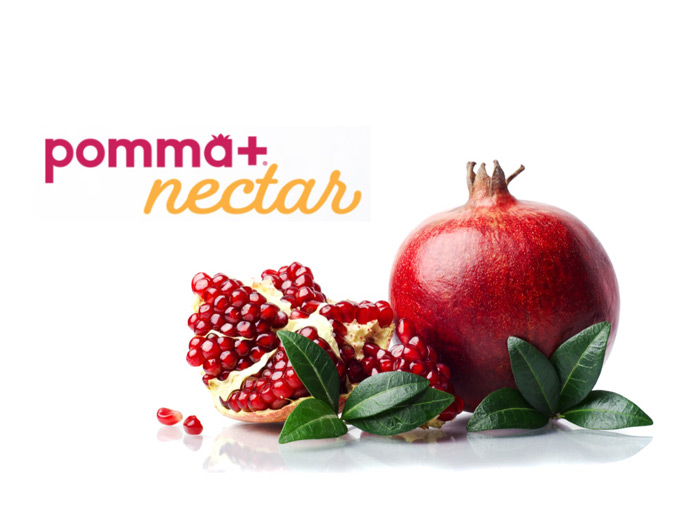 Pomma+ Nectar is an antioxidant rich sweetener and clean-label flavor. It is produced exclusively from Whole California Pomegranates. Pomma+ Nectar provides low calorie sweetness, a low glycemic value while contributing tangy flavor with acidic notes.
Tea-Lixir Key Ingredients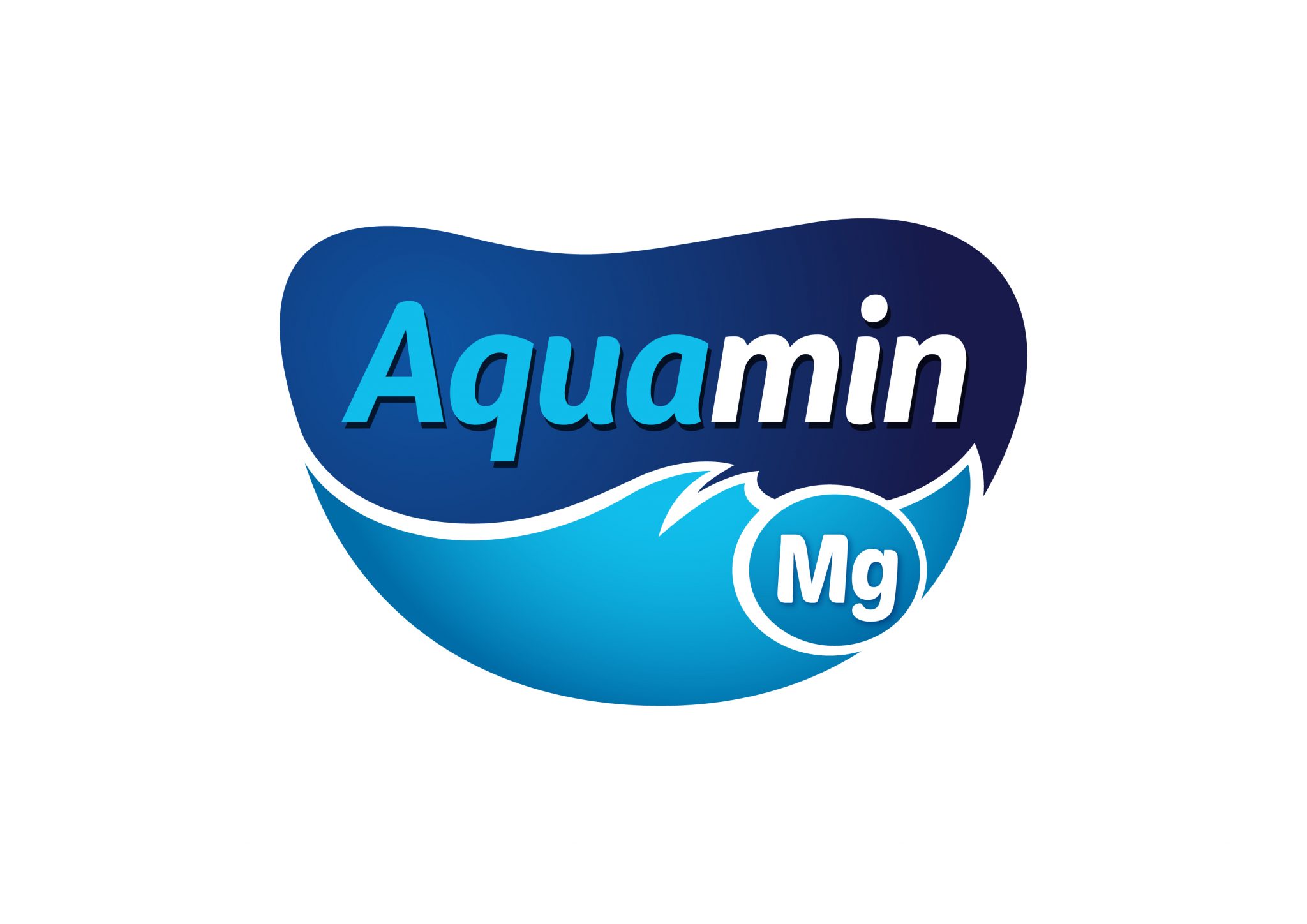 . 
Aquamin is a unique Marine multimineral complex, providing bioactive calcium, magnesium and 72 other trace marine minerals, for the fortification of food, beverage and supplement products.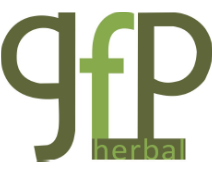 .
Ashwagandha or Indian Ginseng is from a popular Indian plant, Withania Somnifera.  Ashwagandha has shown to be an adaptogen, anti-stress, anti-arthritic, anti-inflammatory and immunomodulatory.
.

Organic Monk Fruit Natural Sweetener – Monk Fruit is sweeter than sugar, zero calories and zero aftertaste!
.

.
Suntheanine® improves focus, attention, mental clarity and learning performance and improves sleep quality.   Suntheanine® is a pure form of amino acid L-theanine.  It's used for helping with stress and mental relaxation without drowsiness.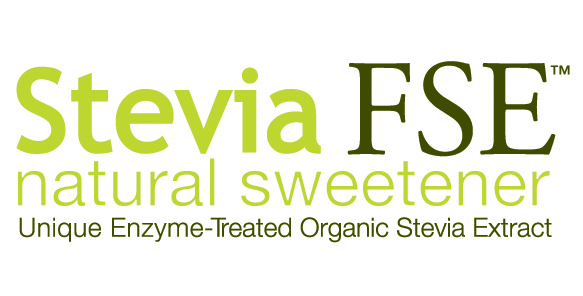 Stevia FSE – Natural no calorie sweetening for ready to drink beverages, powder beverages, and table top no calorie sweeteners.