Working with STAUBER
Let our process-savvy team understand your project goals to produce a product that exceeds your processing objectives.
We have recently upgraded our Pilot Lab capabilities to support our customers with our Core Unit Operations which include:
Ask your Account Executive about our Process Builder approach which allows our team to better understand and control critical process parameters. This approach allows delivery of robust products for both small and commercial scale up requirements.
The Process Builder approach identifies the variables which are most essential in each unit operation, aiding in the achievement of your desired product attributes.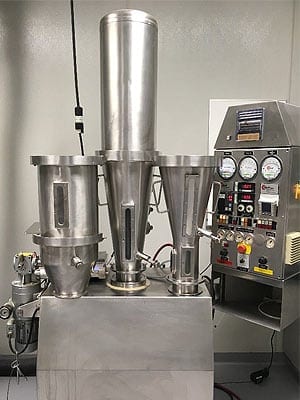 Glatt GPCG-1 Fluid Bed Processor with top spray, Wurster and rotor inserts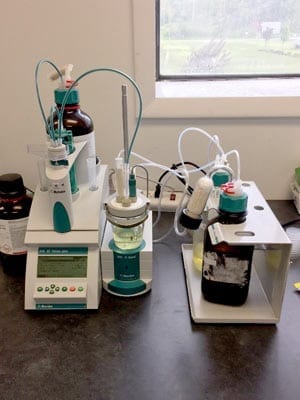 Karl Fischer Moisture Analyzer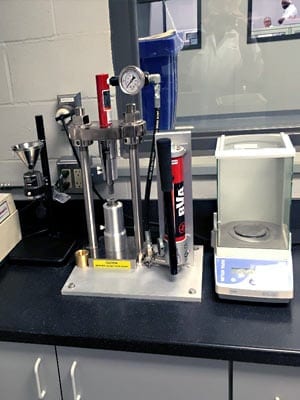 Tablet Compression and Powder Flow station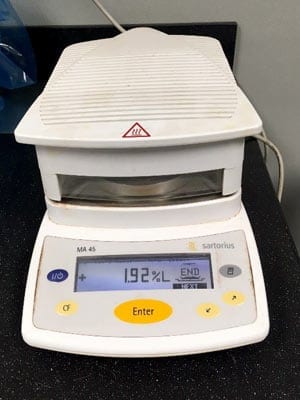 LOD Moisture Balance
Please feel free to contact your STAUBER Account Executive to schedule a visit to our STAUBER NEW YORK facility to learn more.
If you prefer, we can have our technical team travel to your plant to assess your processing needs.