STAUBER searches the globe meticulously selecting premiere partners for exceptional ingredients. This pursuit ensures that you, our customer, receives the highest grade, greatest value, and most innovative products.
Our Partners
We are continually motivated to find the most innovative, high-quality ingredients in the marketplace.
Over the years this motivation has allowed us to create successful partnerships with industry leaders around the globe.
As a result, we offer the broadest range of high-quality ingredients to our customers, allowing STAUBER to be a complete solution provider for the pharmaceutical, nutritional, food, beverage and personal care industries.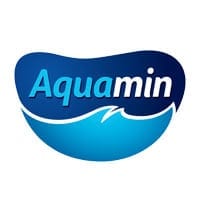 A unique marine multi- mineral complex, providing bio-active calcium, magnesium and 72 other trace minerals.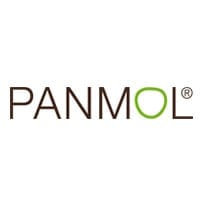 Biologically active vitamins as well as stabilized NADH derived from food micro-nutrients.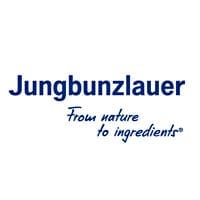 A unique range of high purity organic mineral sources and other ingredients for fortification.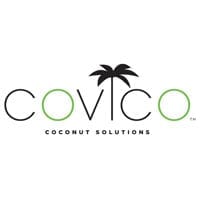 Coconut Milk/Cream Powders that have high versatility and appeal for food and innovation.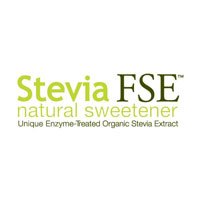 Naturally sourced no calorie sweetener for ready to drink beverages, powder beverages, and table top no calorie sweeteners.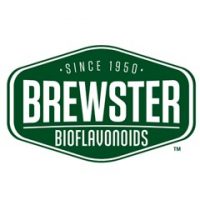 The leading source for citrus-derived ingredients and pioneer in the bioflavonoids category.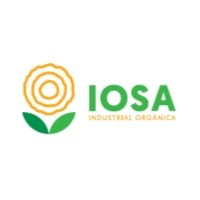 High quality carotenoids derived from marigold petals – including a unique eye health product, Xanthosight.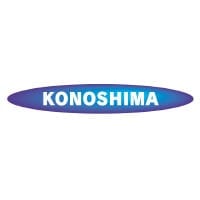 Superior-quality mineral manufacturer supplying Magnesium Oxide, Magnesium Carbonate and Magnesium Hydroxide.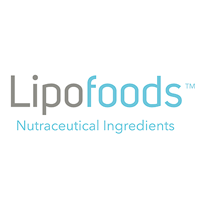 Microencapsulated minerals and other active compounds that minimize taste impact and improve stability.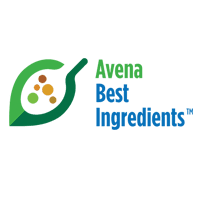 Pulse ingredients for healthy diets and a sustainable world. Avena Foods Peas Hull Fibers (FDA "intrinsic & intact"), lentil, chickpea, beans and pea flours, grit and extrudates.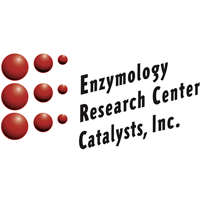 High-quality enzymes derived from fermented microbial, plant, and animal sources.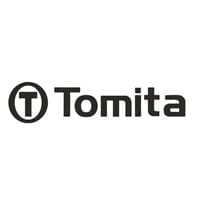 Tomita is a high-quality manufacturer of Magnesium compounds and Gluconates.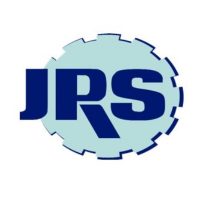 Quality Excipients as well as functional, clean fibers used in food, beverages, and nutritional supplements.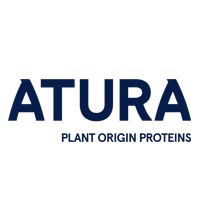 Plant origin proteins that offer an alternative for dairy and other plant proteins such as pea and soy.
The leading specialty formulator and manufacturer of custom probiotic-based formulations and blends.