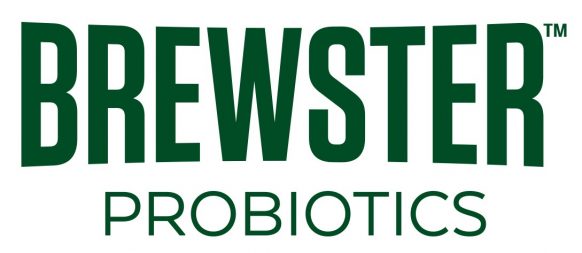 Brewster Nutrition™ is a leading specialty formulator and manufacturer of Custom probiotic-based formulations and blends.
Brewster Nutrition™ and STAUBER understand companies search for branded probiotic solutions as well as fully customized products. With that in mind, we offer a wide range of probiotics to meet customer's needs. Our complete line of BREWSTER PROBIOTICS™ feature a wide selection of strains that are trusted by the world's leading manufacturers.
Choosing Brewster Probiotics™ means choosing extensive product knowledge.
Brewster Probiotics™ has been at the forefront of the probiotics industry since 1972. Years of experience and research make Brewster a trusted brand with a respected reputation in the industry.
Available Options
– Custom Blends
– Single or multi-strain
– Custom Potencies
– Multiple concentrations available
– Any package size available
-Allergen Free Carriers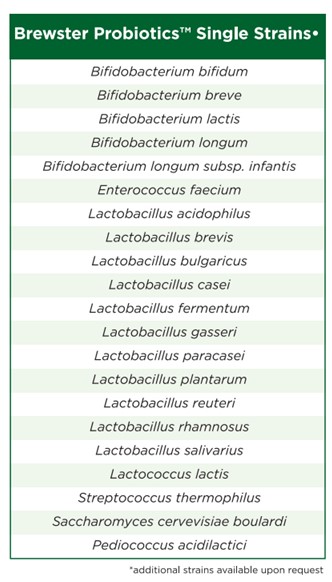 We can create formulas for specific applications or we can
provide great service with competitive blend pricing.
Brewster Probiotics™ is with you every step of the way.

Send us your blend specification or formulation!