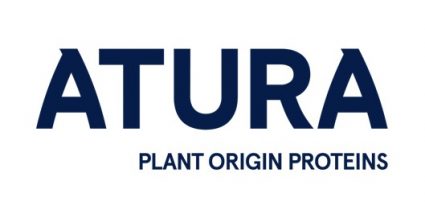 Atura is a newly developed line of plant origin proteins that offer a multitude of opportunities for dairy alternatives and other traditional plant-protein alternatives, such as pea and soy.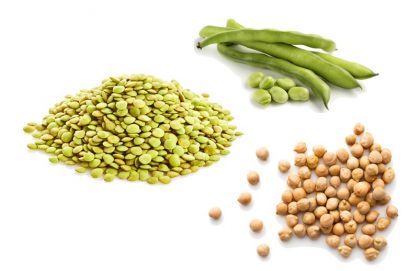 Atura utilizes a clean extraction process that is kind to the raw material so that all of the important nutrients are retained, ensuring that the optimum levels of protein and amino acids remain in place for use in the finished isolates.
COMING SOON!
For more information about Atura plant proteins, please contact us using the form below.