Highly Bioavailable Organic Mineral Salts
Jungbunzlauer special salts are functional materials derived from citric acid, gluconic acid, or lactic acid. These high purity organic mineral salts are manufactured by neutralization of these acids with the appropriate alkaline mineral source. The resulting fully reacted organic minerals are known for their high bioavailability. Jungbunzlauer products address a range of health benefits such as bone health, heart health, cognitive function, immunity and more.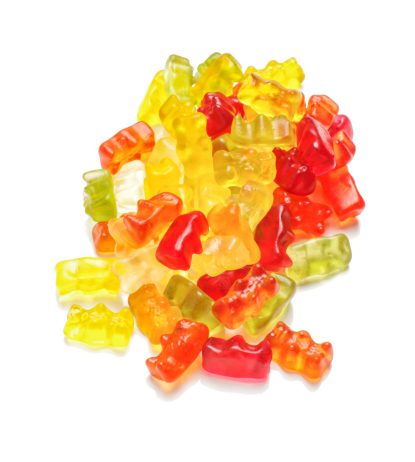 Special Salts:
Used for mineral enrichment in food, beverages, nutraceutical and pharmaceutical products due to their superior technological and nutritional properties.
Tricalcium Citrate
Trimagnesium Citrate
Tripotassium Citrate
Zinc Citrate
Monosodium Citrate
Citrics:
Widely used additives in the food and beverage industry typically for their pleasant taste, pH properties and excellent solubility.
Citric Acid

Non-GMO
Coated
Both DC and Standard Grade

Trisodium Citrate
Gluconates:
Excellent chelating and sequestering abilities in various applications
Gluconic Acid
Sodium Gluconate
Calcium Lactate Gluconate
Potassium Gluconate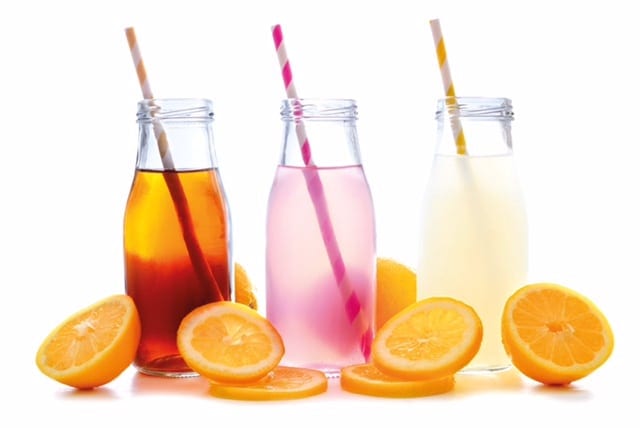 Sweeteners:
ERYLITE® is a fermentation based bulk sweetener. It has zero calories perfect for low calorie foods and beverages. It has a clean sweet taste and a glycemic index of zero.
Xanthan Gum:
High quality grade that can be used for a variety of applications in the food, technical, and oil market segments.
Lactates:
Antibacterial, Ph regulation, water holding and flavoring properties.
Lactic Acid
Sodium Lactate
Potassium Lactate
Applications
Jungbunzlauer's experience in ingredients guarantees innovative solutions for a broad range of applications including:
Tablets
Stick packs & beverage powders
Liquid formulations
Capsules
Gummies