Epax Norway AS is a leading manufacturer of concentrated marine oils
Part of Norwegian fishery giant Pelagia AS, Epax has been an innovator for over 180 years. Since 1838, when it began producing premium quality cod liver oil, Epax has transformed the marine ingredients sector. It invented the technology to concentrate fish oil as an ethyl ester, and to re-esterify oils back to TG-form. It was also the first company to create condition-specific EPA/DHA ingredients backed by science.

Today Epax continues to deliver Omega-3 products of unmatched purity and quality. The Epax fish oil concentrates production facility in Ålesund, Norway has, in addition to all standard manufacturing certifications/approvals, been approved by the US FDA for manufacture of Pharmaceutical Intermediates and by the Norwegian Medicines Agency (Legemiddelverket) for the production of Active Pharmaceutical Ingredients (APIs).
Why we need Omega-3
Omega-3s are naturally occurring fatty acids which are critical for human health
There are three primary Omega-3s. While ALA (alpha-linoleic acid) offers limited health benefits, EPA (eicosapentaenoic acid) and DHA (docosahexaenoic acid) have been found in many studies to offer vital, life-sustaining roles
Consuming enough EPA and DHA supports the health of our hearts, brains, eyes, joints, blood vessels and more. They also have benefits for healthy mood and can help us live longer. Omega-3s are critical to normal development during pregnancy, childhood, and adolescence

EPA and DHA can be obtained in the diet from cold-water fish like salmon and tuna, or from supplements made from purified fish oil
.
EPAX Products:
A product for every need
Omega-3 / fish oil concentrates offers multiple health benefits. However, the amount and type the body needs vary according to age, life-stage, health condition and genetic make-up.
As the first manufacturer to create condition-specific EPA/DHA ingredients backed by clinical studies, we understand the importance of offering a wide range of options.
We offer both premium quality triglyceride (TG) and ethyl ester (EE) products. Our TGN range is based on a premium form of TG oil with at least 90% triglyceride content and minimal amounts of other glycerides or ethyl esters. Products are deodorized for the best possible organoleptic profile.
In addition to our standard product list, we can create bespoke formulas on-demand. In fact, 45% of our product range is custom-made.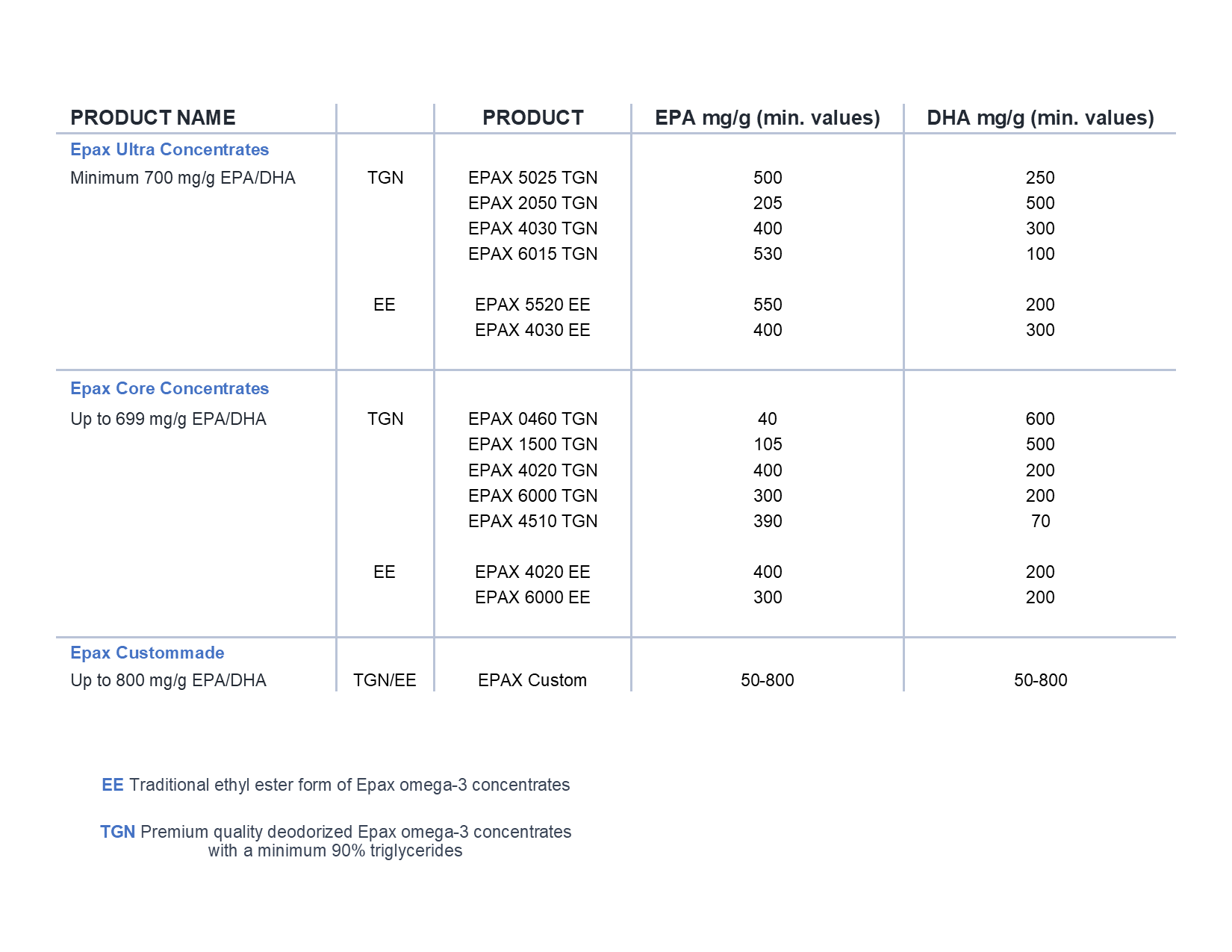 Cardiovascular Health
There are numerous controlled clinical studies validating the positive effects of Omega-3 on heart health.* EPAX 6000 has been the ingredient of choice for a significant number of these published, peer-reviewed studies.

Cognitive Health
DHA is the Omega-3 fatty acid abundantly present in a healthy human brain. Poor memory has been associated with low levels of DHA. Clinical studies have demonstrated that EPAX 1050 supports brain health in aging brains.*

.
Eye Health
DHA is the raw material used to make the protective compounds that support retina cell functions. EPAX 1050, with its high DHA content, has been formulated to support eye health as people age.*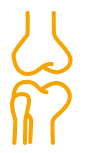 Joint Health
Keeping joints flexible as we age is an important component in maintaining a good quality of life. EPAX 4510 delivers high levels of EPA to provide nutritional support for healthy joints and ligaments.*

.
Healthy Inflammatory Response
The typical Western diet has a high ratio of Omega-6 to Omega-3 fatty acids, which can lead to a harmful condition of low-grade chronic inflammation in the body. EPAX 4020 can help restore a healthy Omega-3/Omega-6 balance.*

.
Pre- and Postnatal Health
The last three months of pregnancy and the first year of life are critical periods for an infant's eye and brain development. EPAX 1050 has a high DHA content, which has been shown to support healthy brain and eye development.*

Sports Nutrition
Omega-3s are an ideal choice for athletes looking for nutritional support to maximize the benefits of their workouts. EPAX 4020 can offer heart and joint health support, as well as a healthy inflammation response.*
.

Mood Health
The ability to maintain emotional balance can be especially challenging in daily life. EPAX 6015 is a clinically supported Omega-3 concentrate with a high level of EPA designed to support a healthy mood.*

Metabolic Syndrome
A cluster of conditions occurring together; increased blood pressure, high blood sugar, excess body fat, and abnormal cholesterol or triglyceride levels, metabolic syndrome increase the risk of heart disease, stroke and diabetes. EPAX 1050 TGN may help with the management of this condition*
*These statements have not been evaluated by the Food and Drug Administration.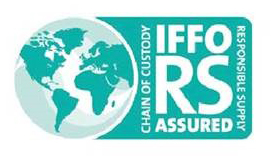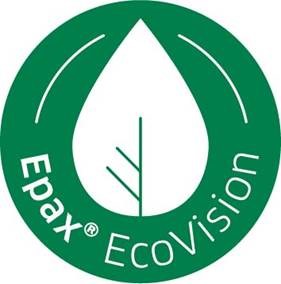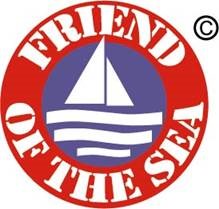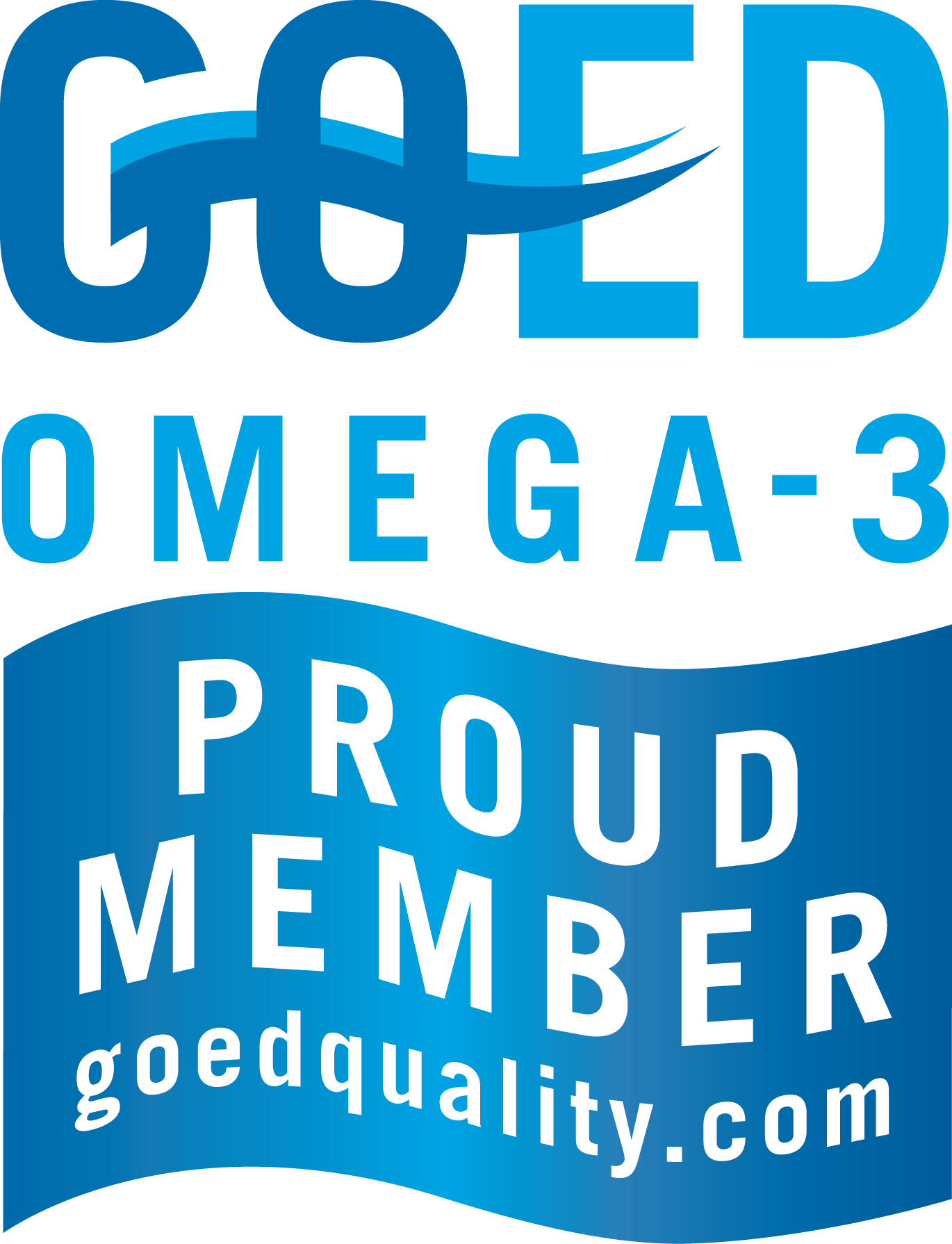 Stauber is a key distributor for EPAX® brand Omega-3 fish oil concentrates.  As a premium quality, Omega-3 fish oil concentrate supplier you'll receive unmatched purity and quality products.
EPAX® brand Omega-3 fish oil concentrates are manufactured to the highest quality and purity standards. Using only clean, sustainable, and traceable raw materials, Epax delivers safe and pure condition-specific Omega-3 formulas that have been scientifically proven in numerous clinical studies over the past two decades.