Stauber offers specialty companion animal ingredients across North America.
We provide transparency with our FSMA approved Partners &
Innovative Products
for your safety and traceability.
Our Pet Health Partners
We are proud to share some of our premium ingredients for animal health and pet nutrition.
We are delighted to offer clean label, sustainable, all-natural ingredients for canine, equine and feline nutrition.
All of us at STAUBER love our furry companions. Check out our pet family gallery at the bottom of the page!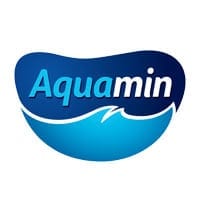 A unique plant based multi-mineral complex, providing bio-active calcium, magnesium and 72 other trace minerals.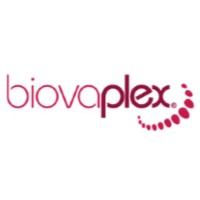 Clinically proven to support health for healthy coats, skin, joint and mobility support within 14 days and offers antioxidant support from free radicals and oxidative stress.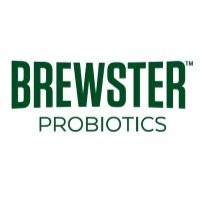 Offering blends with a variety of species and strains that support digestion and the immune system.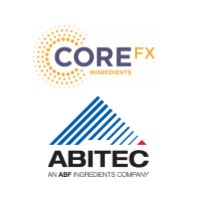 Premium MCT oils and powders to support formulation functionality and applications. MCT's support pet alertness and mental sharpness for all ages. MCT's from coconut also support skin/coat and joint health. Oils and powders makes excellent additions for any food, treat or chew delivery.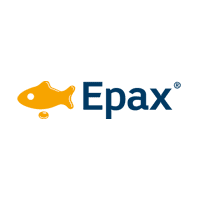 Fish oil concentrates with guaranteed EPA and DHA for your pet's health to support healthy skin and coat, joint health and overall wellness.  Made in Norway by the experts for over 180 years. Ask us about our NEW Mackerel Oil!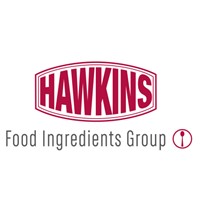 e(Lm)inate® V – Organic, Clean label antimicrobial
NatBind – Clean label phosphate alternative, texturizer
Ingredient Works – Resources for Food Safety, Formulations, Shelf Life, Quality & Efficiencies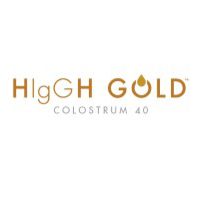 Animal and human grades for gut health and immune support. High potency immunoglobulins of 40% with protein over 70%. Great solubility! Made in USA.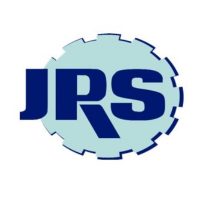 Crude fiber for Pet Food and Dental Hygiene. Heat and pH stable with great binding capacity. Great for most dry and semi-most snacks and treats.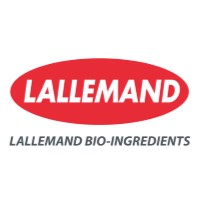 Inactive yeast products are key components to enhancing your pet food, treats, and supplements! Yeasts provide a role in nutritional contribution, key flavor notes and create an UMAMI flavor as well as masking support.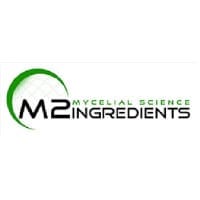 Whole life-cycle mushroom powders provide full spectrum bioactives. Recommended by vets, horsemen and pet owners. Made in the USA.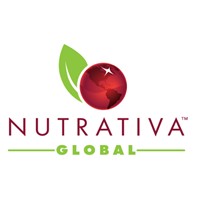 Vegetable Pomace, Tomato Pomace, Cranberry Fiber, Apple Fiber for animal nutrition products and more. Our products offer exceptional purity, functionality and unmatched quality.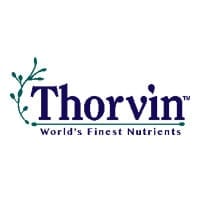 Organic and conventional nutrient rich kelp provide support for healthy coats, clear eyes and general wellness for your pet. Powders and granules available.