Yellow & Green Chlorella from Daesang products
All of the Daesang products are made with the tradition of quality, sustainability, and professional commitment. Founded in 1956, Daesang Corporation has become one of the largest fermentation businesses in the world.

Golden in color

High protein content (More than 55%)

High Beta-Glucan content (More than 15%)

Low algae taste and odor

Stable in a wide range of temperatures and Ph
Non Allergen, Vegan, Non GMO
Useful in a wide variety of applications such as protein supplements, protein bars, snacks, bakery and beverage.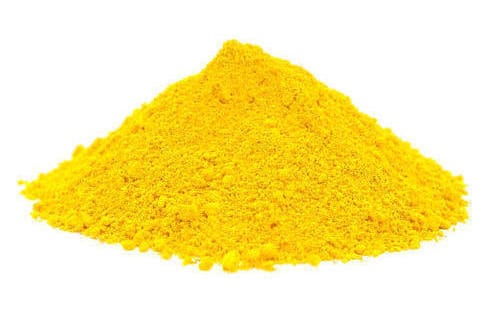 Chlorella is a broken cell wall, single-celled green algae. Its high content of chlorophyll promotes vigorous photosynthesis. Chlorella is a rich and balanced source of various nutrients such as protein, essential amino acids, essential fatty acids, vitamins, and minerals.
Daesang Chlorella is produced in strictly controlled indoor tanks, ensuring consistent quality and elevated purity. Chlorella has remained a top dietary supplement in Asia. Research suggests that Chlorella may support bone health and detoxification.  Independently verified by the Non-GMO Project.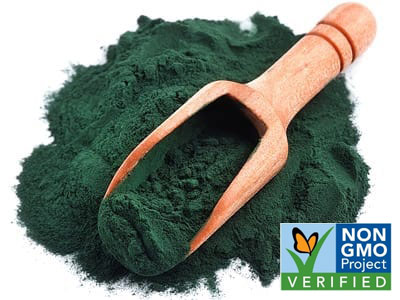 Chlorella's Characteristics
Single-celled green algae with an excellent capability of cell division
Chlorella is a leading dietary supplement among Japanese who are renowned for their longevity
Consistent quality and elevated purity as a result of controlled indoor tank production
Contains high levels of proteins and minerals