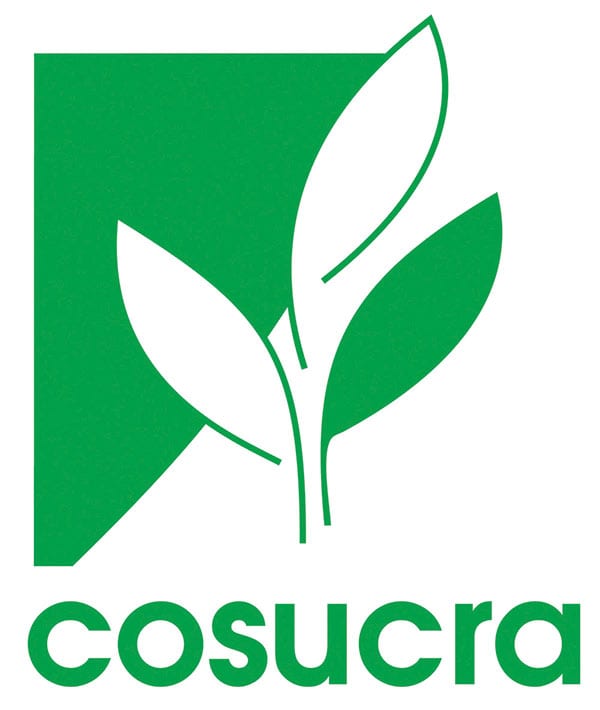 COSUCRA – Superior Plant Based Nutrition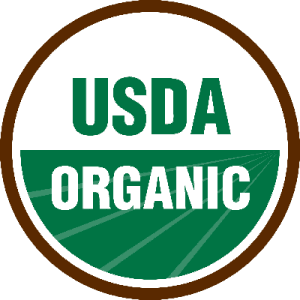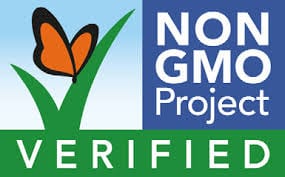 COSUCRA Groupe Warcoing has been manufacturing naturally grown specialty food ingredients since 1852 and commissioned its new production site in Belgium during 2018 dedicated to pea ingredients.  COSUCRA has set up a new North American subsidiary to further build customer intimacy and support our customers' growth in plant-based nutrition.
COSUCRA with our technological, sustainability and farm to fork traceability leadership positions, is READY FOR THE FUTURE in an ever increasing plant based nutrition consumer demand with the commissioning of our €35 million investment in Belgium to increase the capacity for the production of Pisane® pea protein isolate, Swelite® functional insoluble pea fiber and Nastar® functional pea starch. In 1990, COSUCRA launched pea product solutions.
Plant-based protein, gluten-free, allergen-free, sustainable and farm to fork traceability agriculture practices with local farmers are some of the key consumer drivers that COSUCRA can help address.  COSUCRA has Non-GMO Project Verified and USDA NOP organic certification for USA and Canadian markets. • Leucine and Arginine (very high scores vs. dairy and plant based protein)
• Digestibility profile
• Branched amino acids
• Lactose-free, gluten-free
• Great dispersibility and solubility
• Emulsifying properties
• Perfect for protein-rich products
• High level of moistness for bakery applications
Pisane®:  a very high nutritional protein

• Nastar® a native pea starch and Nastar® Instant (pregel) are both clean label
• Non-GMO and short texture
• Highest % amylose starch content compared to all starch sources
• Highest gel strength from high heat treatment and high shear
• Strongest resistance to crumbling
• Stable gel strength across multiple pH range
Nastar®:  highest gel strength compared to all starch sources