Stevia FSE contains no calories and is therefore ideal for individuals conscious of their caloric intake.
Additionally, Stevia ranks extremely low on the glycemic index scale, a chart used to measure a food's impact on insulin release following the consumption of food.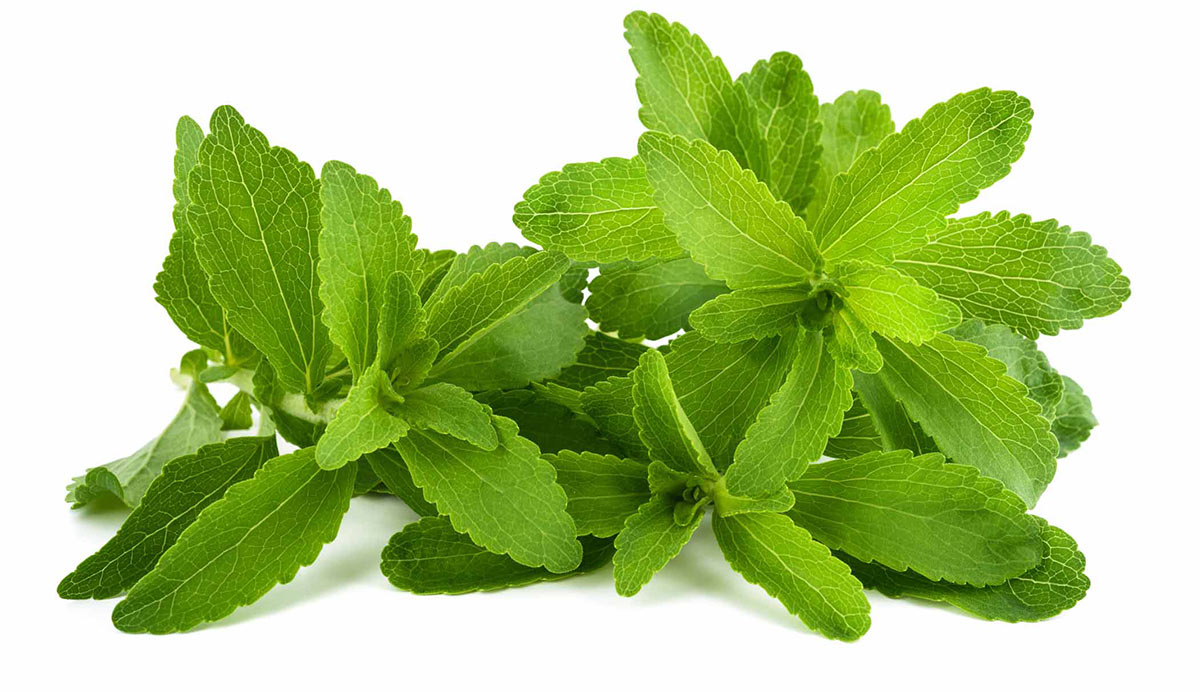 Natural no calorie sweetening for ready to drink beverages, powder beverages, and table top no calorie sweeteners. Can be used in high temp environments for nutritional bars and baked goods.
Stevia FSE is an Ideal Ingredient
Ingredient awareness among health-savvy consumers continues to escalate, and the days of simply grabbing anything off the shelf are long gone. Today's healthy shopper is more educated, more self-aware, and more demanding when it comes to what they will put in their bodies. Additionally, they are well aware of how many options they have at their disposal. Many consumers now read every label, and will go to great lengths to find products that coincide with their unique lifestyle.
Companies who manufacture and market lifestyle-specific products will find that Stevia FSE™ Sweetener is ideal for meeting the needs of even the most discerning consumers. It is 100% vegetarian and vegan suitable, with no animal-derived products used at any phase of production. Additionally, it is one of the very few enzymatically-enhanced Stevia products available today, and guaranteed to be hypoallergenic.
Our Stevia is free of yeast, dairy, egg, gluten, wheat, soy, sugar, salt, as well as artificial colors, flavors or fragrances. Additional attributes of Stevia FSE are NOP organic certification, FDA GRAS, and Non-GMO Project approved.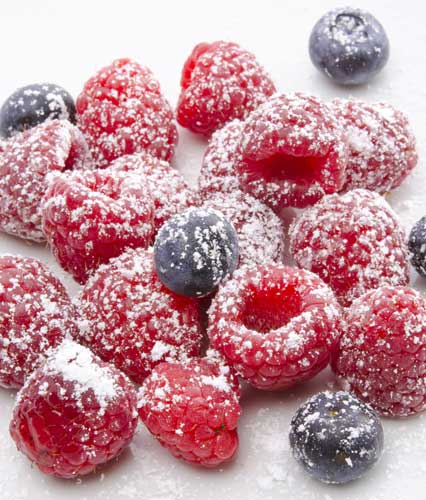 Organic Stevia FSE -No bitter aftertaste, and delivers 95% Glucosyl Steviosides
Stevia FSE sweetener contains Glucosyl Stevioside, an enzymatically-enhanced Stevia leaf (Stevia rebaudiana) extract that is gently processed with a natural enzyme. The purpose of this natural process is to improve Stevia's taste and sweetening qualities by eliminating the traditional "licorice" aftertaste and "bitter note" that is common among many other Stevia products. Ultimately this natural process has achieved the goal of delivering a delicious tasting Stevia Sweetener with zero calories.
Additionally, the Glucosyl Stevioside used in our brand retains the phytochemical features of full-spectrum extractions of regular Stevia. The only difference is that Stevia FSE™ Sweetener is enzymatically-enhanced using a proprietary natural process. This differentiates our sweetener from the Reb A Stevia fractions or the simple Stevia extracts. Side-by-side with brands that utilize regular, untreated Stevia rebaudiana, it is clear that our product offers a taste and sweetness in a class all by itself. Stevia FSE™ is Certified Organic by Quality Assurance International (QAI), has no bitter aftertaste, and delivers 95% Glucosyl Steviosides.
Stevia FSE™ Sweetener has a high purity rating, making it approximately 60-100 times sweeter than regular table sugar. Because of its intense natural sweetness, much smaller amounts are required in order to effectively sweeten personal and bulk products. This offers unparalleled advantages with regard to quality and value, allowing your dollar to go further without sacrificing flavor.
If you cater to consumers that are partial to natural whole foods, you can enjoy complete assurance in knowing that the Stevia FSE™ Sweetener product truly whole foodgrade.