Tomita Pharmaceutical Co., Ltd. is one of the leading manufacturers providing high-quality inorganic chemicals for pharmaceutical, nutraceutical and other specialty fields in the world.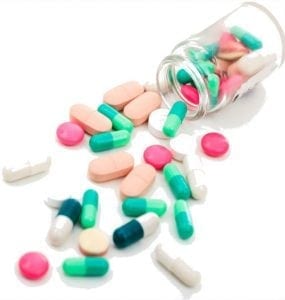 MAGNESIUM OXIDE
A relatively dense mineral material in powder or granular form and color is typically white to very light pink.
Application: Commonly used in dietary supplements for mineral fortification.
COPPER GLUCONATE
Mineral composition of copper carbonate and glucono delta lactone. Typically bluish green to green in color.
Application: Nutritional supplements. May help support copper deficiency.