STAUBER is proud to offer Daesang products to our customers and partners in the USA.
All of the Daesang products are made with the tradition of quality, sustainability, and professional commitment. Founded in 1956, Daesang Corporation has become one of the largest fermentation businesses in the world.
L-Glutamine
Both pharmaceutical grade & food grade L-Glutamine have been well recognized by customers all over the world. L-Glutamine has recently been re-classified as a conditionally essential amino acid. Independently verified by the Non-GMO Project.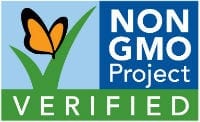 L-Arginine Base and
L-Arginine HCL
L-Arginine, manufactured by Daesang via its fermentation technologies, is an amino acid and is a component of collagen. It is a key intermediate in the Krebs-Henseleit cycle and is an important nutrient in the body. L-Arginine Base has been independently verified by the Non-GMO Project.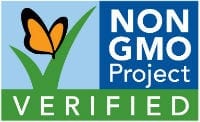 L-Histidine
L-histidine is one of the essential amino acids, which cannot be newly synthesized by the body and thus must be supplied in the diet. L-histidine has a wide variety of uses across industries including supplements, functional beverages, personal care and feed.
L-Phenylalanine
Daesang's L-Phenylalanine is a product of fermentation via synthesis. It is an essential amino acid necessary for supporting health and wellness.
L-Lysine
Produced with Daesang's advanced fermentation technology, L-Lysine is an essential amino acid for adults and infants. Lysine is functionally diverse, with applications across the food and beverage pharmaceutical industries. It has been proven to aid in calcium absorption and immune support as well as improve liver function.