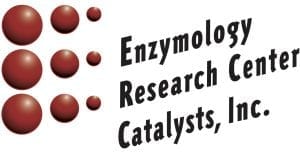 Stauber offers individual fermented (microbial), plants and animal-based enzymes as well as custom blends.

Clinically tested
Non-GMO


Beneficial in a wide variety of food & dietary supplement applications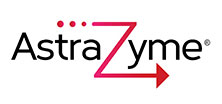 AstraZyme® is a unique and proprietary combination of enzymes, minerals, and herbs. It has been demonstrated to break down proteins as well as significantly enhance both amino acid/peptide absorption quantities and rates.
Benefits of Astrazyme®:
Lower daily intake of protein
Faster recovery and recuperation times
Enhanced lean muscle mass
Higher energy levels
CARBOHYDRASES
Alpha Galactosidase
Amylase Bacterial
Citrulline DI-Malate
Amylase Fungal
Amyloglucosidase
Beta glucanase
Cellulase
Hemicellulase
Invertase/Sucrase
Lactase
Maltase
Malt Diastase
Pectinase
Phytase
Xylanase
LIPASES
Lipase Fungal
Lipase Yeast
PROTEASES
Bromelain
Chymotrypsin
Lumbrokinase
Lysozyme
Nattokinase
Pancreatin
Pancrelipase
Papain
Pepsin
Peptidase
Protease Acid Stable
Protease Alkaline
Protease Bacterial
Protease Fungal
Protease Neutral
Seaprose S®
Seaprosidase™
Serratiopeptidase
Trypsin