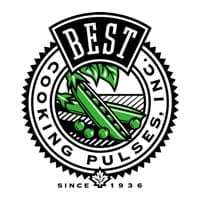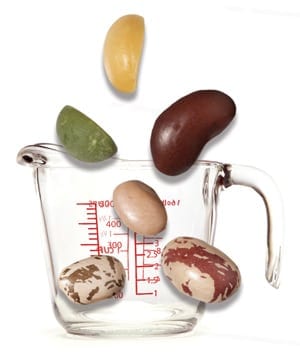 Best Cooking Pulses featured in Nutritional Industry Executive Magazine talking Digestive Health
In an interview in the newest issue of Nutritional Industry Insider, Dr. Wendy Dahl touches on current issues surrounding digestive health, including why digestive issues seem to be so prevalent and why people are turning to natural ingredients in order to improve their digestive health. She continues on to talk about the benefits of Pea Hull fiber and why manufacturers are becoming more interested in it (hint: it has to do with the gut).
STAUBER is the preferred supplier of the Best Cooking Pulse highest in quality BEST Pea Hull Fibers (FDA "intrinsic & intact"), lentil, chickpea, beans and pea flours, grit, and extrudates. We are proud to partner with a company that has strong relationships with their farmers, many of whom they have worked with for three generations and is committed to creating socially, environmentally, and ethically responsible supply chains (Best Cooking Pulses is SEDEX registered).
You can read the full article here.