PRODUCT NAME
CHLORELLA POWDER
Chlorella Vulgaris is a superior quality, broken cell wall, single-celled green microalgae that has the highest chlorophyll content among all known plants.  This high chlorophyll content helps to promote photosynthesis, making Chlorella one of the fastest growing organisms on earth, growing four times its size each day.

This innovative ingredient is a rich and well-balanced source of proteins, essential amino acids, essential fatty acids, vitamins, minerals and more.
STAUBER is a supplier of Daesang Chlorella, which is produced in strictly controlled indoor tanks, ensuring the consistent quality and elevated purity of the final product.
Nutrition research suggests that Chlorella powder, which is a leading dietary supplement among the Japanese who are renowned for their longevity, may support bone health and detoxification.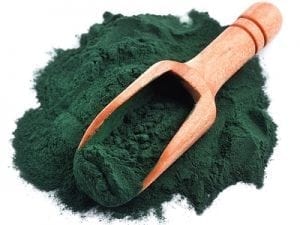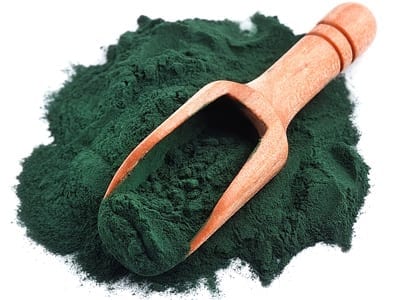 APPLICATIONS:
Food, Beverages,
Tablets, Powders, Capsules,
Dietary Supplements

HEALTH BENEFITS:
Immune support, Weight Loss support,
Detoxifies Heavy Metals, Supports Bone Health,
Supports Cholesterol and Blood Sugar