One of the special mineral salts produced by our partner Jungbunzlauer, Tricalcium Citrate is a fine white odorless powder with high calcium content (21%). This mineral salt powder has a neutral taste and high bioavailability.
Due to its superior technological and nutritional properties, Tricalcium Citrate can be easily used in its powder or granular form for mineral enrichment in food, beverages, nutraceutical and pharmaceutical products.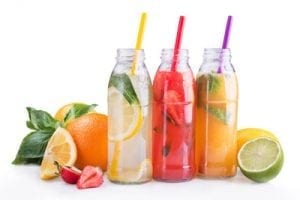 COMMON NAME:
Calcium Citrate

APPLICATION:
Beverages, tablets, nutritional supplements, and pharmaceutical applications

HEALTH BENEFITS:
Bone health, Blood pressure support,
Muscle function, Acid-base balance,
Mineral Fortification
STAUBER is a Leading Magnesium Citrate Distributor
Stauber is a key wholesale distributor who provides the finest magnesium citrate.