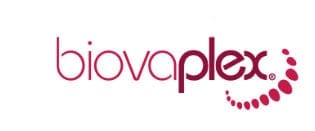 Water Soluble Egg Membrane (WSEM) from Biova
Biova egg collagen products are produced under a process that is unique, gentle and patented for high water solubility. Biovaplex is clinically proven to support health for healthy coats, skin, joint and mobility support within 14 days and offers antioxidant support from free radicals and oxidative stress.
Biova products are GRAS, FDA-NDI approved, EU approved, Kosher and Halal certified.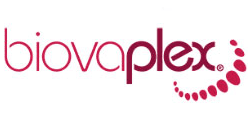 SUPPORTS OVERALL PET HEALTH
Clinically shown to:
Support healthy skin and coat
Support healthy joints and mobility
Increase activity in 7 days
Provides building blocks for skin, coat, connective tissues and joints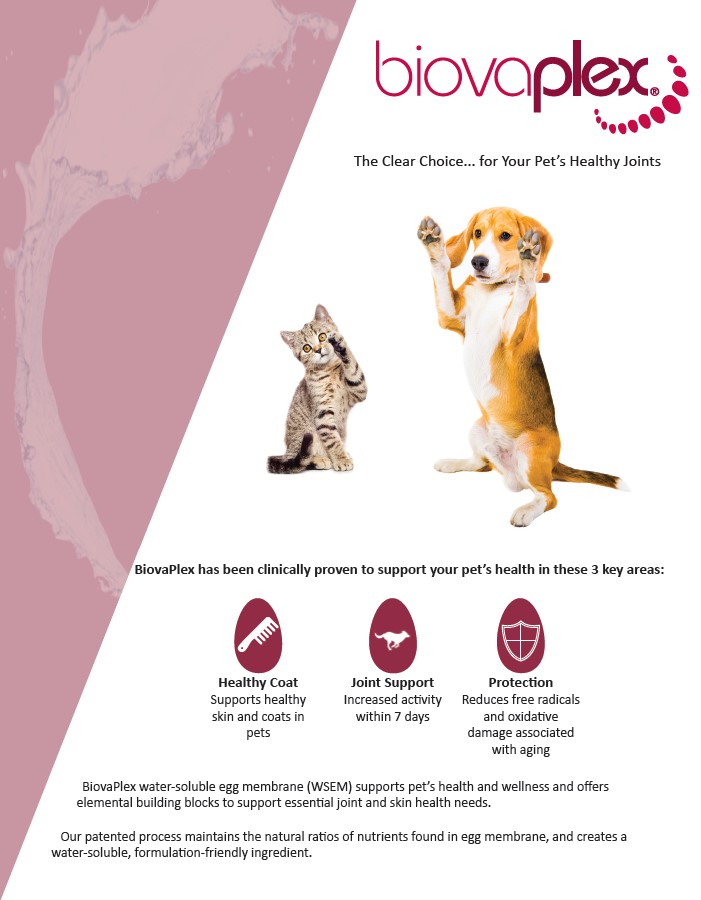 biovaplex for Your Pet's Health Joints  (Download Brochure)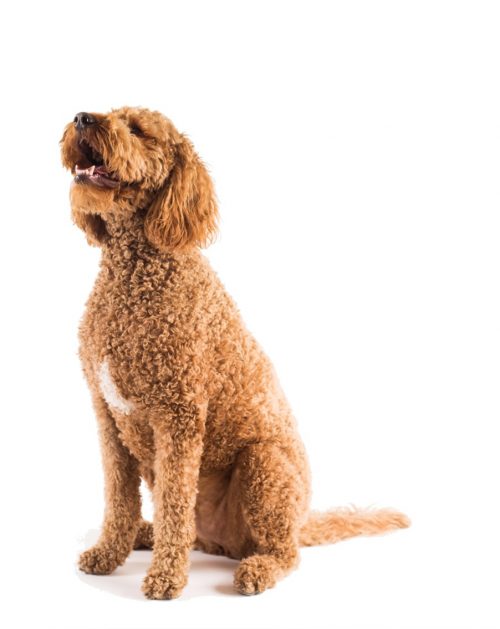 .
For more information on any of our pet health ingredients, please fill out the form below. We will contact you shortly.
.