Through research and analysis, it was discovered that coffee fruit held high levels of previously undetected antioxidant properties. An all-natural and unique process was developed to carefully preserve the active constituents in the fruit. Our gentle, all-natural process preserved the active constituents of the fruit, the way nature intended. It is the powerhouse antioxidant that will drive the efficacy of your healthy aging products.
Why Choose CoffeeFruit Pure®?

WE PROMISE
POTENTCY
Independent testing confirms high levels of antioxidants contained in CoffeeFruit Pure® to address healthy aging concerns.*

WE GUARANTEE
PURITY
CoffeeFruit Pure® is free of any added ingredients such as solvents, fillers or excipients. Pure antioxidant power for healthy aging.*

WE ARE COMMITTED TO

SUSTAINABILITY
Our all-natural, specialized process reduces environmental toxins from coffee waste.*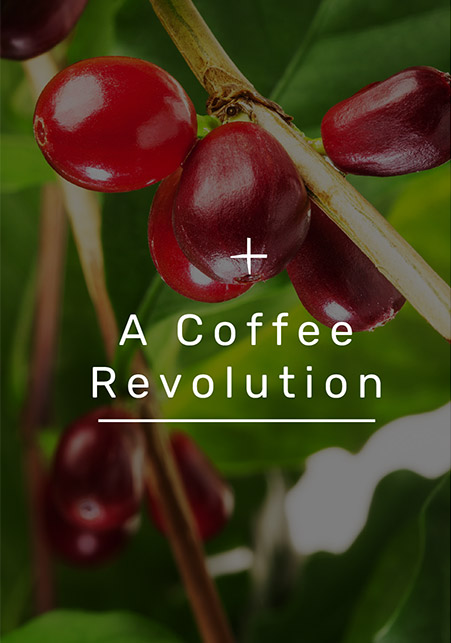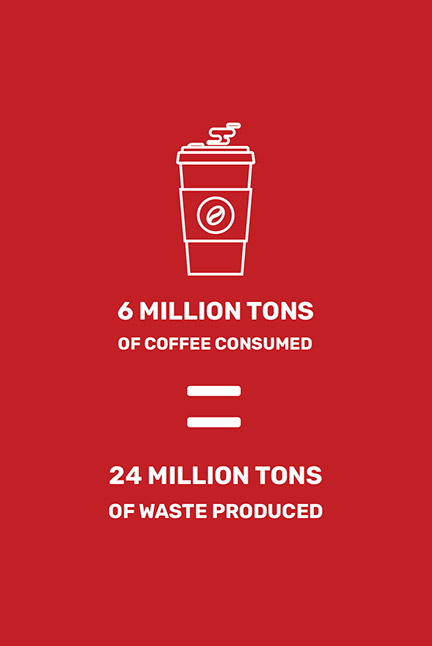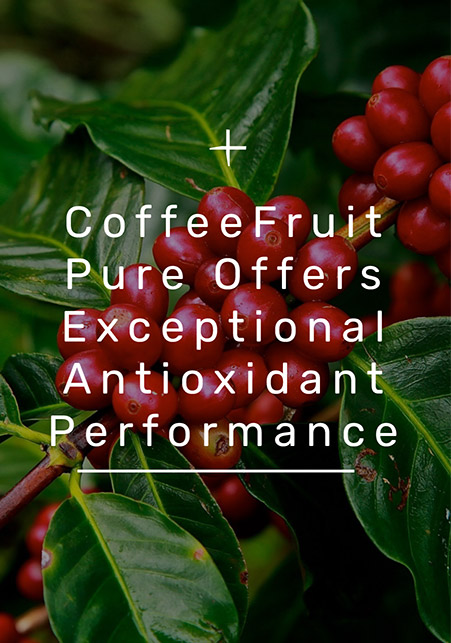 Applications®
We Offer Variety: Available in a variety of grinds from a fine grain powder through to a rough tea cut.
We Enhance Healthy Aging Formulations: Ideal for use in dietary supplements, functional foods and beverages, as well as health and beauty products.