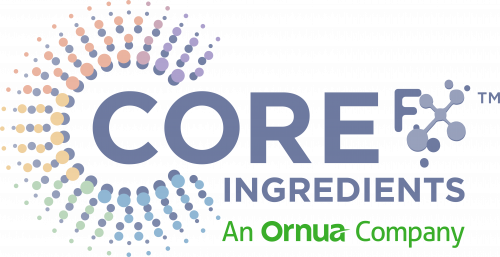 Who are we?
CoreFX Ingredients specializes in the development and manufacturing of dry lipid-based nutritional oils. Our goal is to provide custom formulations that bring manufacturers and retailers innovative products to a rapidly growing health-conscious market. We are industry experts in spray drying, spray coating, liposomal, and nanoencapsulation technology!

Nourishing and nurturing bodies and minds through science-based innovative technologies, creativity, agility, and unparalleled customer service.

NutriCoreFX™ dry nutritional lipids allow food makers to deliver the nutritional value of healthy fats in a dry stable convenient form. These highly functional systems are capable of achieving your desired flavor, body, texture, and appearance in many end-use nutritional products including meal replacers, functional drinks, sports drinks, diet products, and dietary supplements. 
Among the Benefits of Nutritional Lipid Powders:
Delivers nutritional value of the lipid in applications where the convenience of the powder is key.
Nutritional value includes metabolism, cognitive improvement, digestion/gut tolerance
Enhanced flavor, texture, and creaminess
Improved appearance
Adds stability to finished product
Easy to incorporate into food and beverage systems

CreamerCoreFX™ creaming agents are spray-dried powdered emulsions made from a variety of oil bases. These powders contain 50-75% fat and are available based on soybean, canola, coconut, safflower, palm, and sunflower oils as well as dairy bases. Powdered fats are spray-dried systems that allow emulsified fats to mix easily with dry-based food products and beverages.
Non-dairy or dairy-based creaming agents are available in both standard and "foaming" formats. These powders are used as a convenient way to add fats to products in order to add creaminess, opacity and adhesive properties.
Among the Benefits of Dry Lipid Solutions:
Clean label
Offered in a wide variety of flavor profiles to match formulation needs
Convenience of concentrated dry powders
Ease of storage, handling, and incorporation into finished blends
Improved fat distribution in mixes
Adds creaminess, opacity, and adhesive properties
Enhanced texture and mouthfeel
Delivers nutritional properties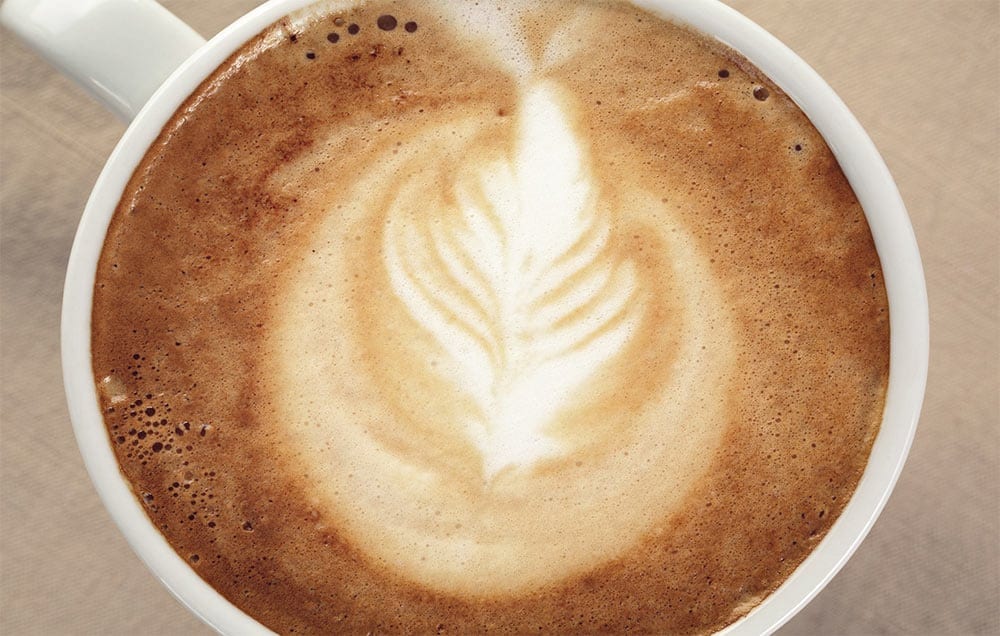 Applications:
Whether you're creating a new product, matching a national brand or looking for a custom flavor or color solution, we can help. CoreFX offers a full array of non-GMO, kosher, organic, or natural solutions.

SPORTS NUTRITION
Hight protein lipid combinations, easy incorporation, instant solubility, flavor matching and convenience via ProCoreFX and NutriCoreFX.

HEALTH AND WELLNESS
Enhanced nutritional benefits from lipids in powder form.

KETO SOLUTIONS
Powder Lipids to support nutrition for the balanced ketogenic diet plan.