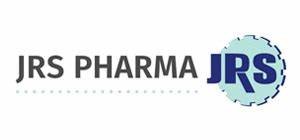 JRS Pharma is a leading manufacturer of excipients, offering a complete portfolio of
excipient solutions for the nutraceutical and pharmaceutical industries.
Our excipients portfolio includes: high functionality excipients, binders, disintegrants, lubricants, functional fillers, thickeners, stabilizers, carriers, and coatings. In addition to our wide range of excipients, we offer excellent technical and formulation support to address the needs of our customers.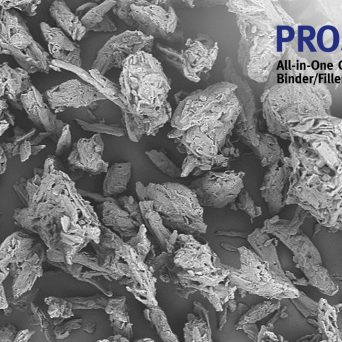 PROSOLV® EASYtab Nutra CM
The All-In-One high functionality excipient designed to produce robust formulations and simplify nutritional tablets production. Simply add PROSOLV® EASYtab Nutra with the active ingredients, blend, and compress into tablets.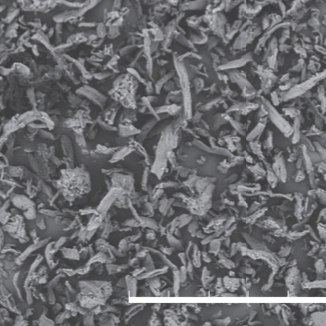 HEWETEN MCC 101 & 102
Microcrystalline cellulose (MCC) is an odorless, tasteless, porous white powder binder with a wide range of chemical, technical, and economic benefits for tablet formulations.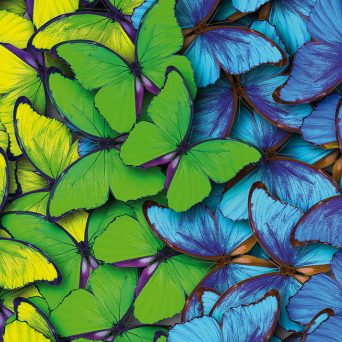 VIVACOAT® N
An HPMC based, GMO free, TiO2 free, and Palmoil free Natural Coating. Offered in many natural colors, VIVACOAT® N provides high adhesion and high solid content.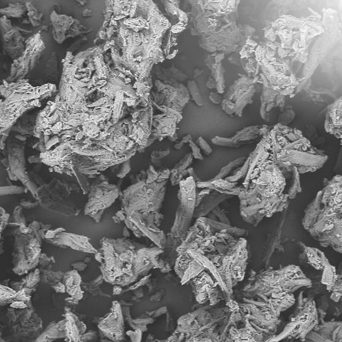 VIVAPUR® Pectins
Derived from citrus fruits, this Natural Thickener and Stabilizer is uniquely suited for suspension, modified release applications, and soft gummy production.