Performance Granulations Capabilities
Your Choice for Custom Processing – Designed for Your Specific Needs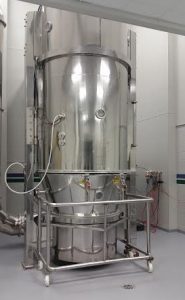 Fluid Bed Processing
Fluid Bed processing is a technique used in a variety of applications in the food and supplement industries to modify particle size. Stauber's custom built fluid beds provide improvements to original ingredient characteristics, such as flowability, compressibility, reduced nuisance particulates and homogenous particle size distribution. For powder beverage and RTD applications, the process improves dispersion and solubility.
High Shear Granulation
Wet granulation is an industrial method used to increase the particle size of a dry powder, and relies on the addition of liquid solution or adhesives to bind the powder particles together and create granules. Granular products achieve better flowability, compressibility, and have reduced dusting when compared to finer powders. STAUBER'S custom equipment will solve your granulation needs.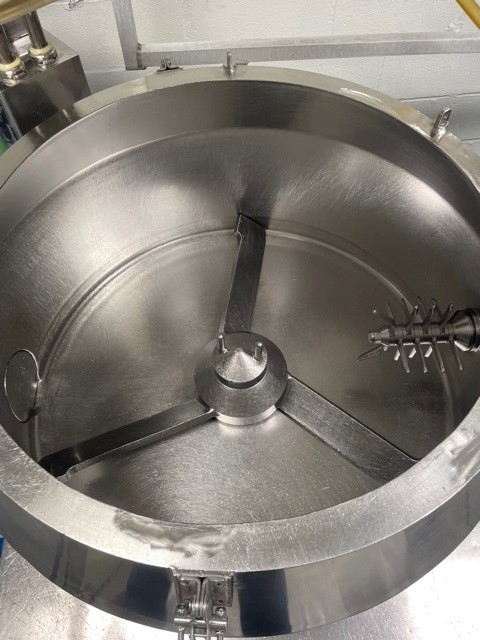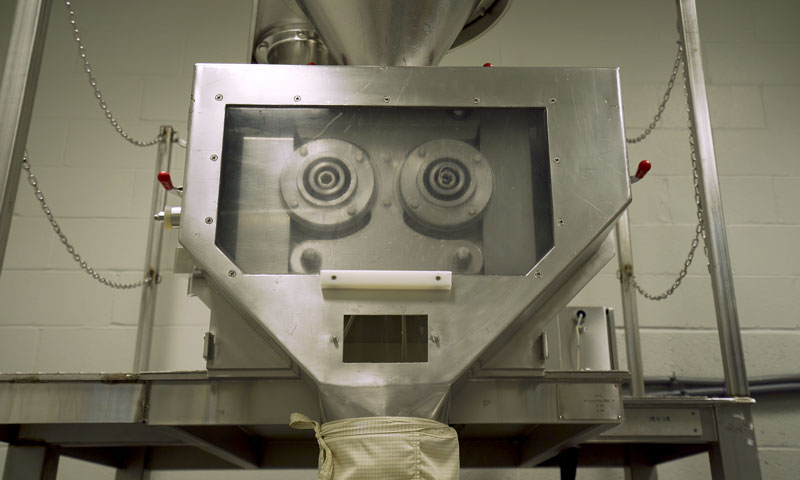 Roller Compaction
Roller compaction is a form of dry granulation and employs compaction and mechanical compression to agglomerate dry powders. This is in contrast to wet granulation methods like fluid bed processing and high shear/ribbon blending, which agglomerate via the addition of a liquid binder. Instead, materials that are dry granulated via roller compaction adhere to each other by the calculated immense force applied upon the particulates. Roller compaction greatly increases the particle size and density of materials, aiding in capsule fill capacity, flowability, reduction in dusting, and the need to slug prior to fill. Let STAUBER help you densify your powders.
Precision Blending
Precision blending provides advantages by combining two or more dry powders to create a homogenous mixture. This provides a product made up of multiple components uniformly dispersed throughout. STAUBER'S blenders will not only provide a homogenous blend, but harmonize your supply chain, avoid inventory tailings, minimizes pharmacy time, and improves overall effeciencies. With our granulation and blending processes in combination, we can create custom products that are Ready2Run™ on your equipment as they are prepared to go straight to your hopper.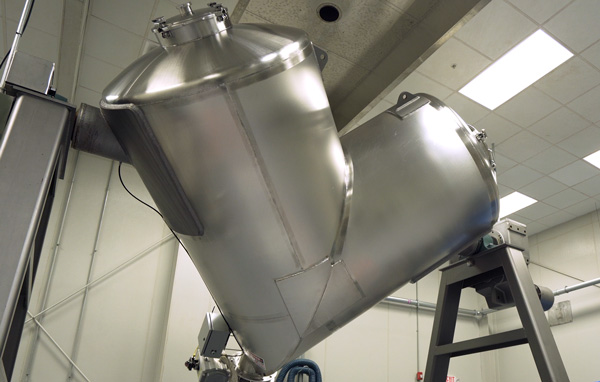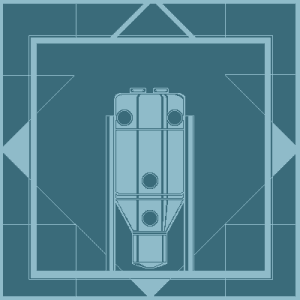 Fluid Bed Processing

High Shear Granulation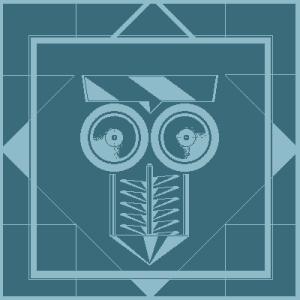 Roller Compaction

Precision Blending