Performance Granulations – Products
Your Choice for Custom Processing – Designed to Your Specific Needs
STAUBER Performance Granulations specializes in transforming particles for your specific production needs.  Granulation improves process performance by reducing dusting, improving flowability, compressibility, and uniform particle size distribution.
Popular Granulations
Glucosamine Granular
Glucosamine/Chondroitin Granular
L-Arginine Granular
L-Glutamine
Quercetin HD
Aquamin Plus
Aquamin Plus Ready2Run ™
L-Leucine Granular
Coral Calcium Granular
Biotin 1%
Pantethine Granular
And Custom Products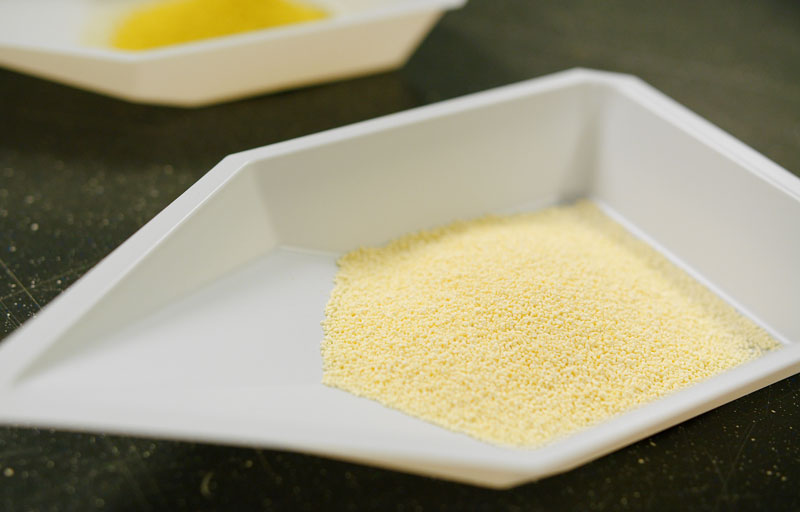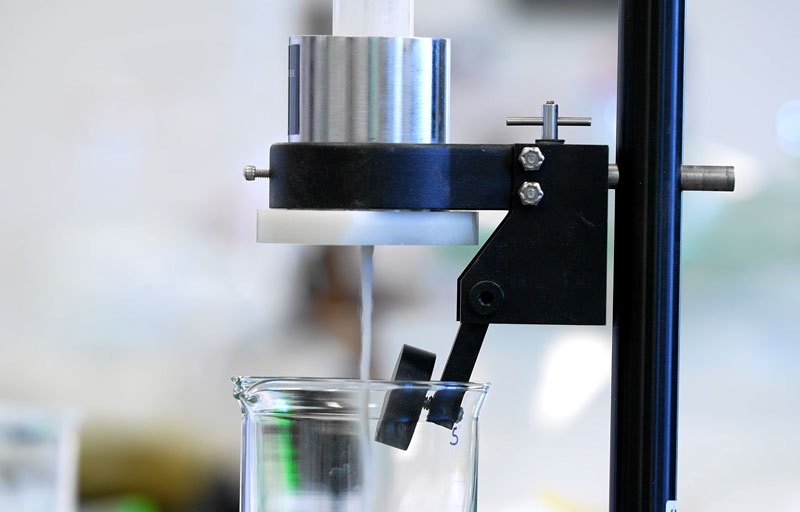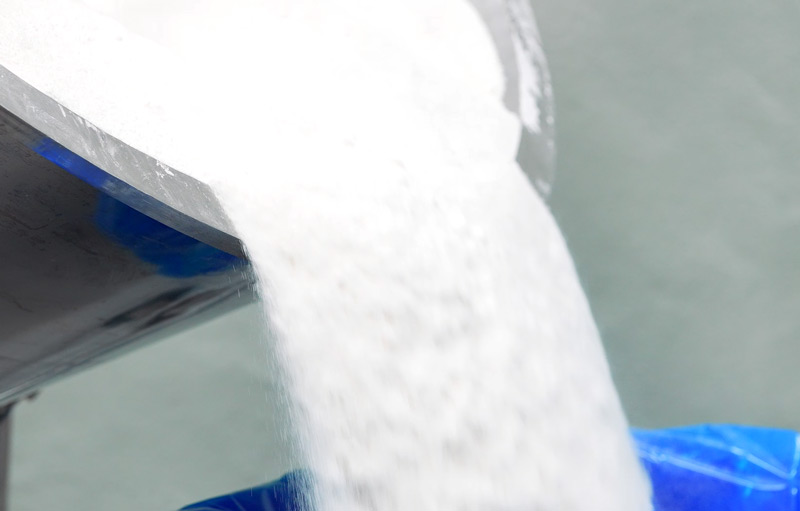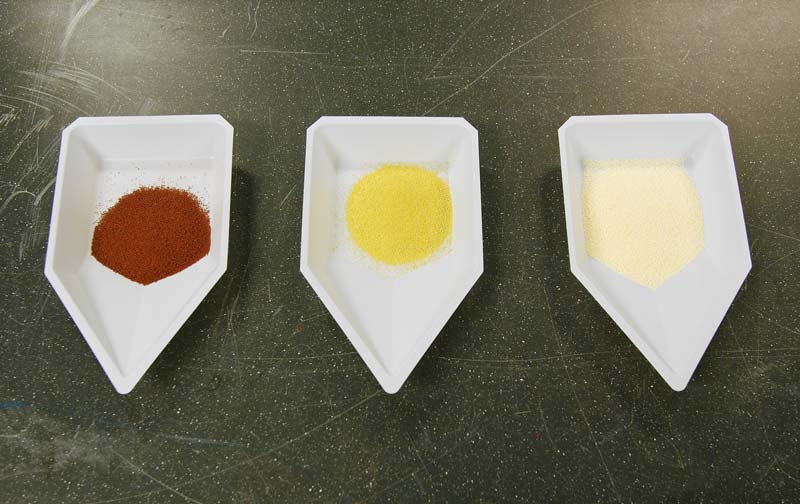 Coming Soon!
Pomma+ Instantized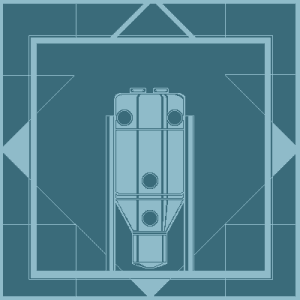 Fluid Bed Processing

High Shear Granulation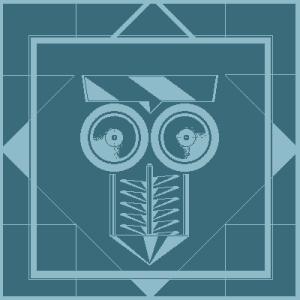 Roller Compaction

Precision Blending