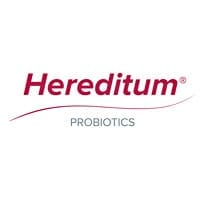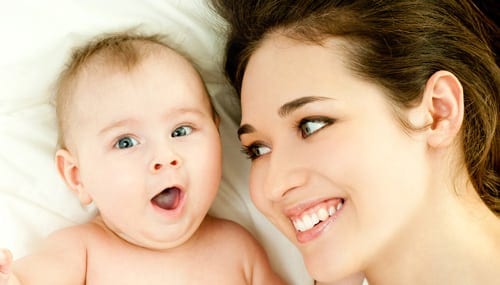 Probiotics Research
Biosearch Life featured in Nutrition Industry Executive Magazine article about developments in digestive health
One of the most interesting developments in digestive health is the use of probiotics found in breastmilk such as Lactobacillus fermentum CECT5716 LC40, a strain originally isolated from breast milk, that has shown high antibacterial and immunomodulatory potential in several clinical tests.
STAUBER is the preferred supplier of Biosearch Life's Hereditum Probiotic line of ingredients. We are proud to partner with a company that is at the forefront of this research, showing benefits to the immune and digestive system as just some of the possible healthful gains supported by their probiotic strains.
You can read the full article here.