The benefits of probiotics are well documented and plentiful.
The balance of "good bacteria" in the digestive system supports digestive health and comfort and helps maintain an effective intestinal barrier. However, the benefits of each strain of probiotic are different.
Why Hereditum Probiotics?
BioSearch Life uses natural probiotics gained from varied strains of human breast milk in its Hereditum Probiotic product line. The benefits to the immune and digestive system (among others) and oral health are just some of the possible healthful gains supported by Hereditum.
Hereditum Digestiplus
Lactobacillus gasseri HEREDITUM®
Supports digestive health
Applications: Bulk, Powders, Sachets/Capsules
Hereditum Breastcare
Lactobacillus fermentum HEREDITUM®
Supports Breast Health
Applications: Capsules, Bulk, Powders
Hereditum Paradens
Lactobacillus salivarius HEREDITUM®
Supports immunity and digestive health
Applications: Capsules, Bulk, Powders, Chewable Tablets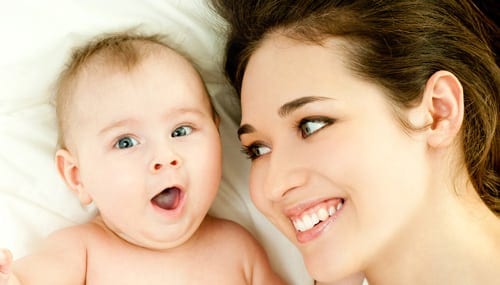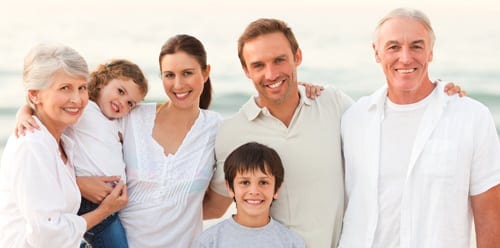 Hereditum Immunactiv
Infant
Supports immunity
Applications: Sachets/Capsules, Bulk, Powders
Adult
Supports immunity
Applications: Sachets/Capsules, Bulk, Powders
Hereditum Infant
Data supports improved infant health (may reduce symtoms of Colic)
Applications: Freeze-dried/Bulk