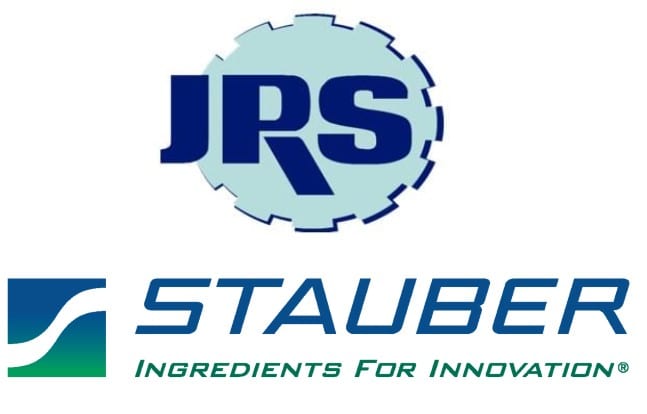 JRS and STAUBER extend successful cooperation to the excipient world!
J. Rettenmaier USA LP (JRS) and STAUBER have been successfully cooperating for morethan 9 years in the business development, sales and distribution of JRS' functional fibers in the US food & nutraceutical market.
Both companies are very pleased to announce the extension of the cooperation for the distribution of JRS Pharma LP's excipient range from September 1, 2018 onwards for selected accounts. The well-known JRS' portfolio includes a variety of branded binders, fillers, disintegrants, lubricants, high-functionality excipients (HFEs) and coatings. For nutraceutical and pharmaceutical customers, including CMOs and animal health companies.
Combining JRS' global expertise in the manufacturing & supply of high-quality excipients as well as STAUBER's local long-term relationships & known distribution performance, we are convinced that our customers will greatly benefit from this new offering in the market – for overall customer value. Stability, reliability, security – that's our promise!