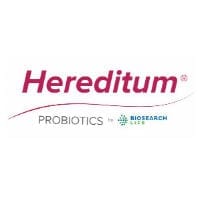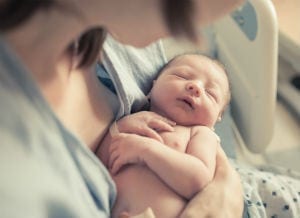 New Trends in Probiotics Research
Recent probiotics research indicates innovative trends in cognition, prenatal and infant nutrition, and immune support via "inactive" strains, among others.
Several studies evaluating the efficacy of probiotics in different areas of health and application have been published in recent years. Current research on probiotics indicates innovative trends in the areas of cognition, prenatal and infant nutrition, and immune support via "inactive" strains, among others.
Prenatal/Infant Nutrition
A study published in 2017 aimed to evaluate the effect of Lactobacillus rhamnosus HN001 (from DuPont) given during pregnancy and postpartum on symptoms of maternal depression and anxiety in the postpartum period. This was a secondary outcome, the primary outcome being eczema in the offspring at 12 months of age. For the study, 423 women were randomized to placebo or HN001 starting at 14 to 16 weeks gestation until six months postpartum. Results showed mothers in the probiotic treatment group reported significantly lower depression scores and anxiety scores than those in the placebo group.
In a 2017 publication, oral administration of Lactobacillus fermentum CECT5716 (from Biosearch Life's Hereditum® line) for 16 weeks in women who received a preventive dose of antibiotic in the context of delivery led to fewer instances of mastitis compared to placebo.4 Sixteen women in the probiotic group developed mastitis versus 30 women in the control group. Therefore, the oral administration of L. fermentum CECT5716 during lactation decreased by 51 percent the incidence rate of clinical mastitis.
The probiotic strain has also been shown to reduce the incidence of gastrointestinal (GI) and respiratory infections in infants and has been proven well-tolerated and safe in infants aged 1 to 6 months.
Prenatal nutrition and infant health are key areas of interest for researchers. Bérengère Feuz, marketing manager at Lallemand Health Solutions, pointed to the ongoing trial "The Effect of Probiotics on Maintenance of Health in Pregnancy and Infants," supporting her company's interest in the topic.
You can read the full article here.