Functional Food and Bars
Our Functional Food and Bars partners ensure that you receive the highest grade, greatest value, and most innovative products on the market today!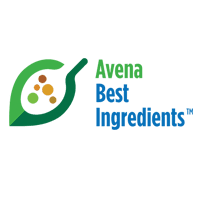 Pulse ingredients for healthy diets and a sustainable world. Avena Foods Peas Hull Fibers (FDA "intrinsic & intact"), lentil, chickpea, beans and pea flours, grit and extrudates.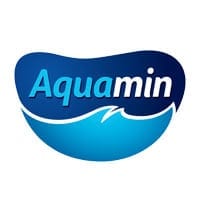 A unique marine multi- mineral complex, providing bio-active calcium, magnesium and 72 other trace minerals.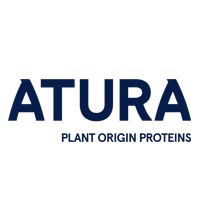 Shaping what nature provides into sustainable protein ingredients, backed with science and market know-how.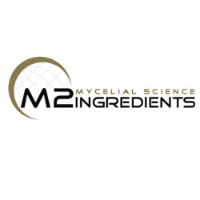 Whole life-cycle mushroom powders provide full spectrum bioactives. Made in the USA.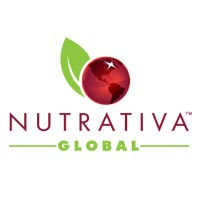 Vegetable Pomace, Tomato Pomace, Cranberry Fiber, Apple Fiber for functional foods. Our products offer exceptional purity, functionality and unmatched quality.