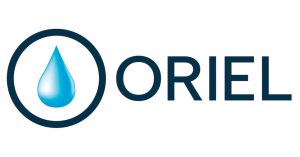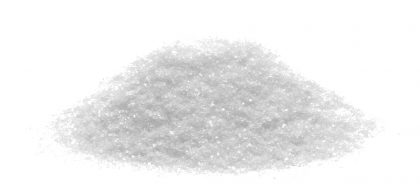 Oriel Sea Salt is the only non-oxidized sea salt on the planet, harvested through a sealed pressurized system, which means all of the genuine goodness is retained.
Our sea salt is harvested in an oxygen free environment is crystal white, unwashed and so contains more minerals with lower sodium content.

The Taste – Endorsed by Michelin Star chefs and finest food producers

Up to 50% Higher Natural Minerals than other Sea Salts

Lower Sodium option. Up to 15% due to higher minerals and powerful taste profile

Perfect ingredient Sea Salt – Powder like grains dissolve and disperse rapidly.

Use less due to powerful taste profile and infusing dispersal (+20% reduction)

Non Oxidised and untouched by air, hand, soil or sand (Sealed harvesting system)

No impurities, additives, anti caking agents – Pure Mineral Sea Salt

As nature intended, unwashed yet crystal white with all its minerals
COMING SOON!
For more information about Oriel Sea Salt, please contact us using the form below.